Your Rising Sign style reveals a lot when it comes to your appearance. It's one of the 'Big Three' astrology placements alongside The Sun and The Moon.
While The Sun is the real you and The Moon influences your emotional self, the Rising Sign reveals how you present yourself at surface level.
Does your Rising Sign influence your looks?
The Rising Sign is found in the First House of your birth chart, which rules your head, face, and profile, influencing your appearance.
The first impression people have of you will most likely be linked to the traits of your Rising Sign.
Therefore your Ascendant Sign is more of a superficial signal to the world about who you are.
Your Rising Sign style influences your aesthetic preferences, including the colours you are drawn to and the clothes you like to wear.
Rising Sign fashion and style
Once you calculate your Rising Sign, you can discover more about your Ascendant style.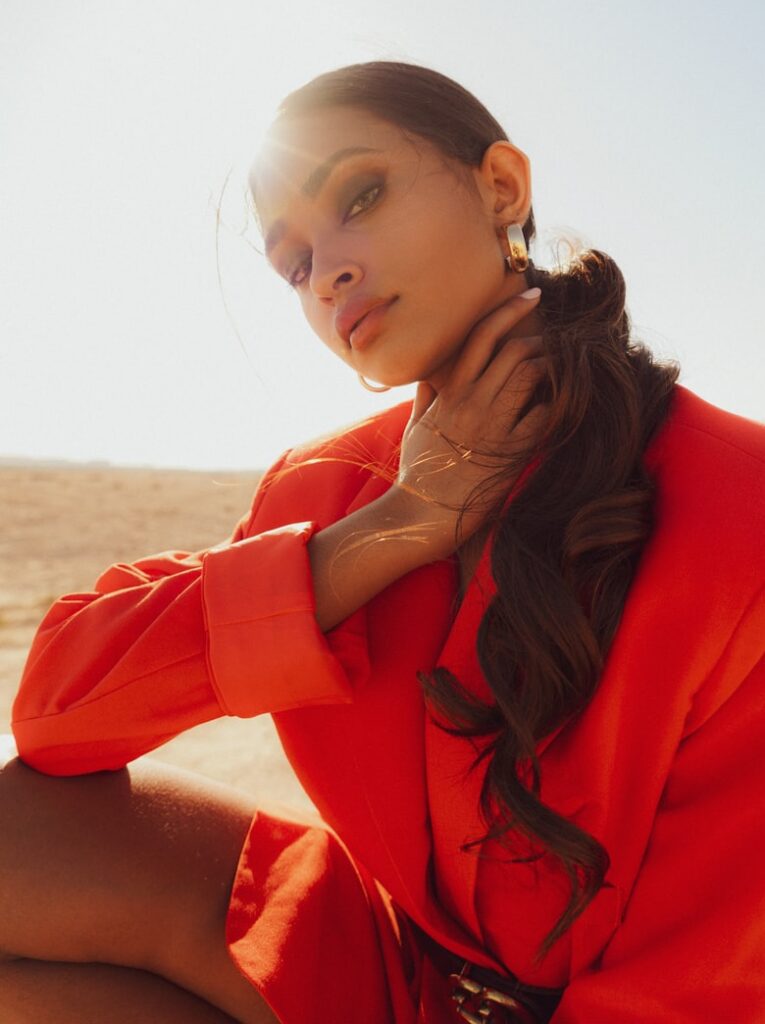 Aries Rising Style
The Aries Rising fashion aesthetic is all about being bold, leading head first with your look. Your head and face might be the first thing people notice about you, due to your daring hair colour, statement hat or bright red lips (an Aries Rising beauty hallmark!). The Aries Rising style is sporty meets military, as Aries is always ready to be on the move at a minute's notice. Red, monochrome and khaki are key colours for Aries Rising, who likes to set rather than follow the trends.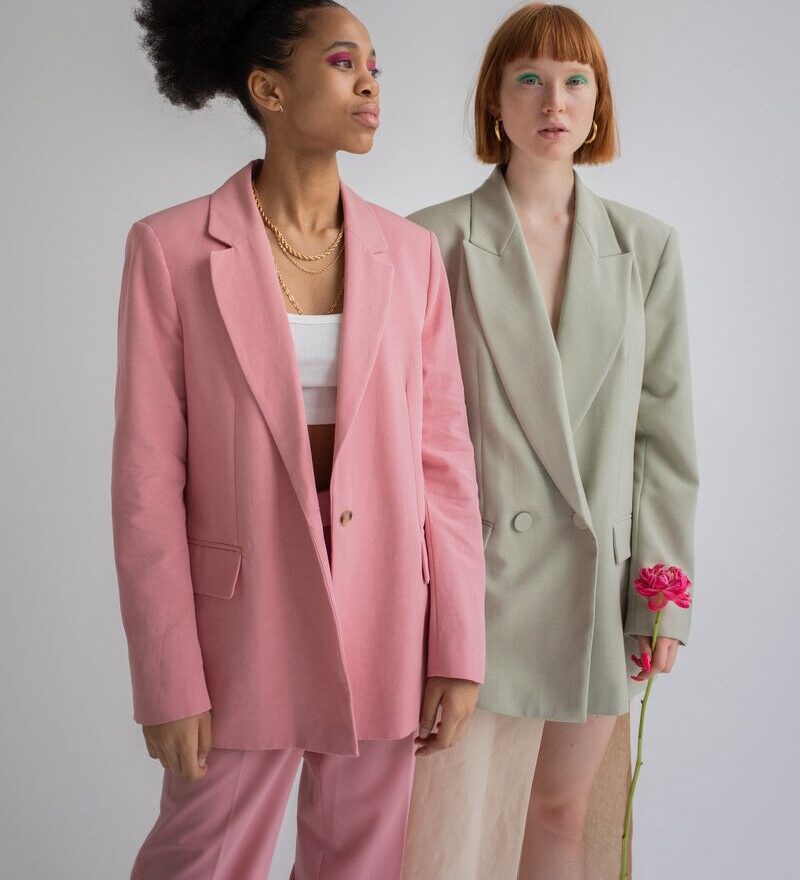 Taurus Rising Style
You'll recognise Taurus Rising style because it screams ex-pen-sive! The Taurus Rising aesthetic is all about luxury and comfort, with a price tag to match. Taurus Ascendants are either all dressed up in their investment purchases or dressed down in comfy sweats for Netflix and snacks! Earthy Taurus Rising fashion is all about neutrals, pinks and greens, with plenty of floral prints. Like a luxurious, lavish garden!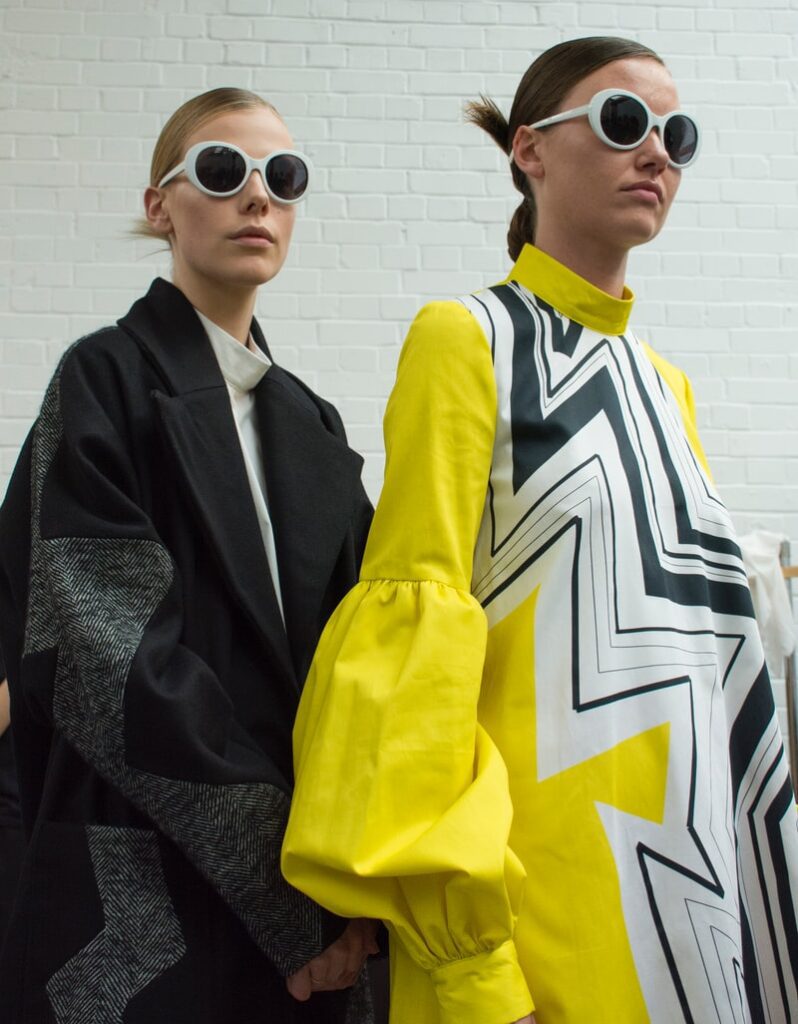 Gemini Rising Style
Gemini Rising style is as bright and colourful as their personality. A true fashion magpie, Gemini Ascendants are drawn to bright colours and sparkles. Shiny object syndrome is the best way to describe Gemini Rising fashion! They're always looking for a glittering new outfit, but their low boredom threshold means they rarely wear the same outfit twice. Charity shops and online resale platforms are full of Gemini Rising castoffs!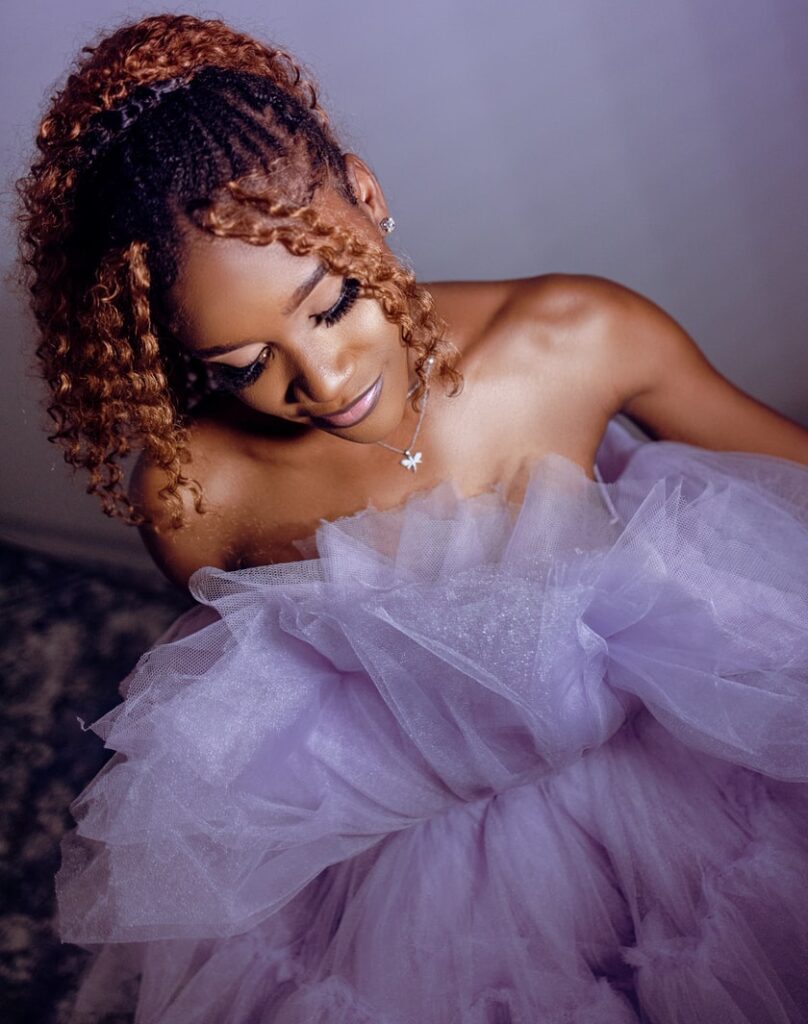 Cancer Rising Style
Strongly influenced by The Moon, Cancer Rising style is goddess-like. Shimmering fabrics, pearlescent finishes and pastel colours combine for an ethereal aesthetic that suits the Cancer Ascendant style. You'll know when a Cancer Rising walks into the room because they could really have stepped straight off the silver screen. Like a Hollywood movie star, with big watery eyes and pouty lips, Cancer Rising beauty is feminine perfection. Cancer Ascendant outfits often showcase the cleavage or stomach.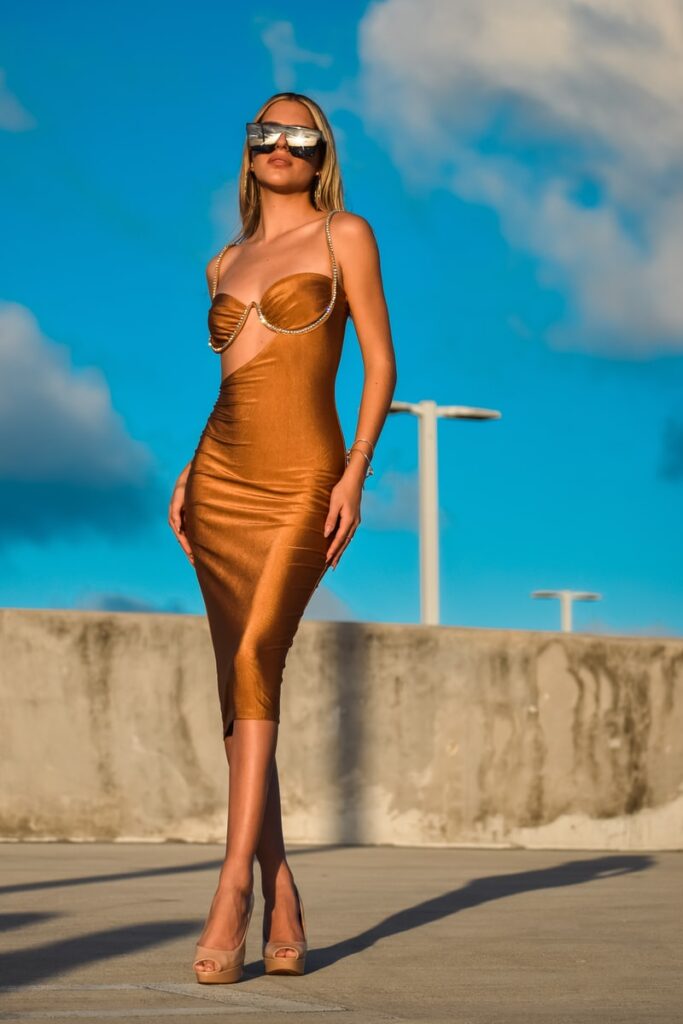 Leo Rising Style
Known for making an entrance, Leo Rising style is all about the drama. Fashion is a performance art for the Leo Ascendant, who loves to turn heads with creative, daring outfit choices. The Leo Rising aesthetic is white hot, with gold, leopard print and black. Sheer styles, short hemlines, plunging necklines and side slits add to the dramatic Leo Rising aesthetic.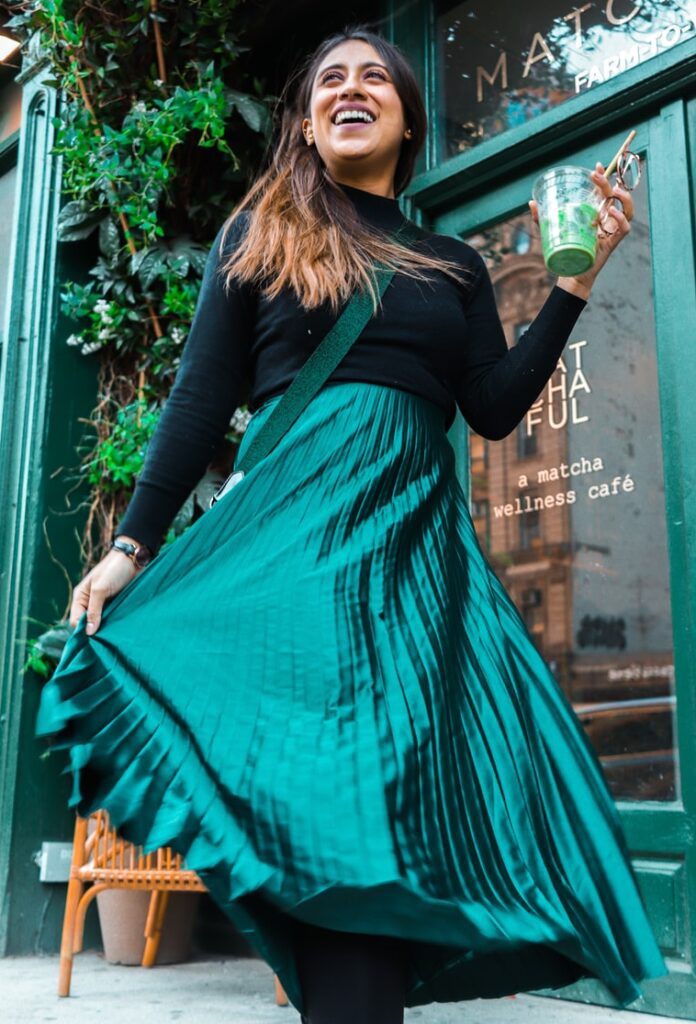 Virgo Rising Style
Virgo Rising style looks 'put-together' and that's because there probably was a lot of outfit planning involved in the process! Sharp tailoring, sky-high heels and power suits are a favourite of Virgo Ascendants, who like to present a business-like demeanour to the world, even if they're just rocking up for a night out. That being said, there's an earthy, bohemian side to Virgo Rising that likes to keep in touch with their softer Mother Earth persona. Expect flowing maxi dresses, Paisley prints and vintage one-offs to grace the Virgo Rising wardrobe.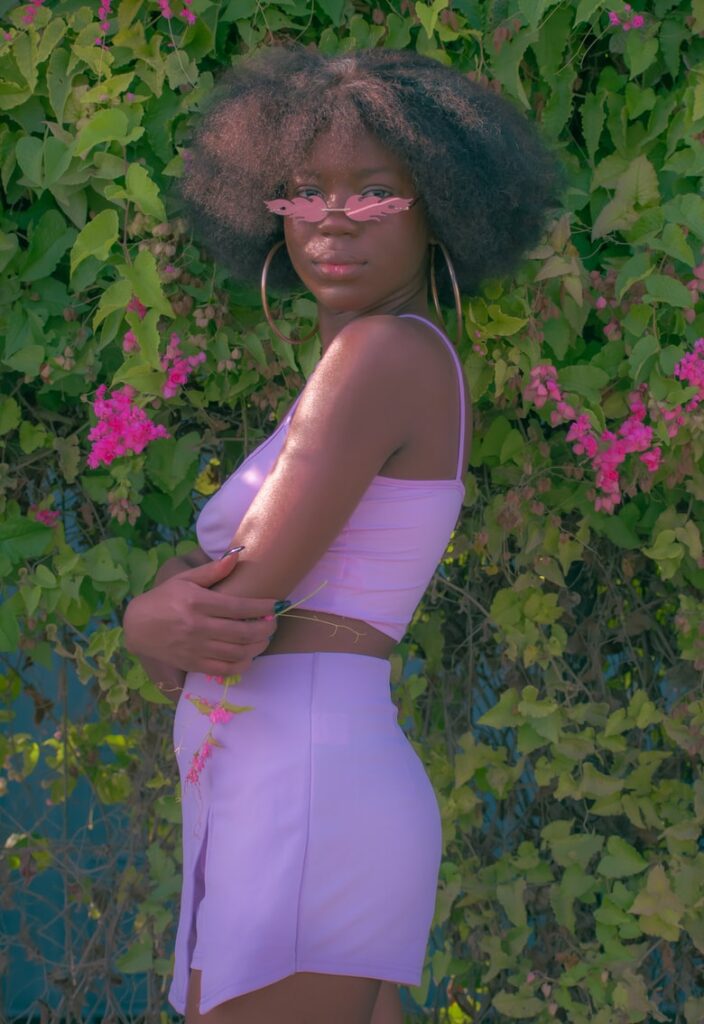 Libra Rising Style
Libra Rising style is heavily-influenced by Venus, its glamorous and glossy chart ruler. You'll recognise the Libra Ascendant appearance, as they have put A LOT of effort into making sure it's what other people notice about them. Libra Rising fashion is important to them, they're all about the aesthetic more than any other zodiac sign. This means they spend most of their time (and money) creating beautiful ensembles that will give them the admiration they crave. Soft shades like baby blue, blush pink and lilac are typical Libra Rising colours, but they can be quite provocative with their outfit choices, as this sign wants to show off their assets.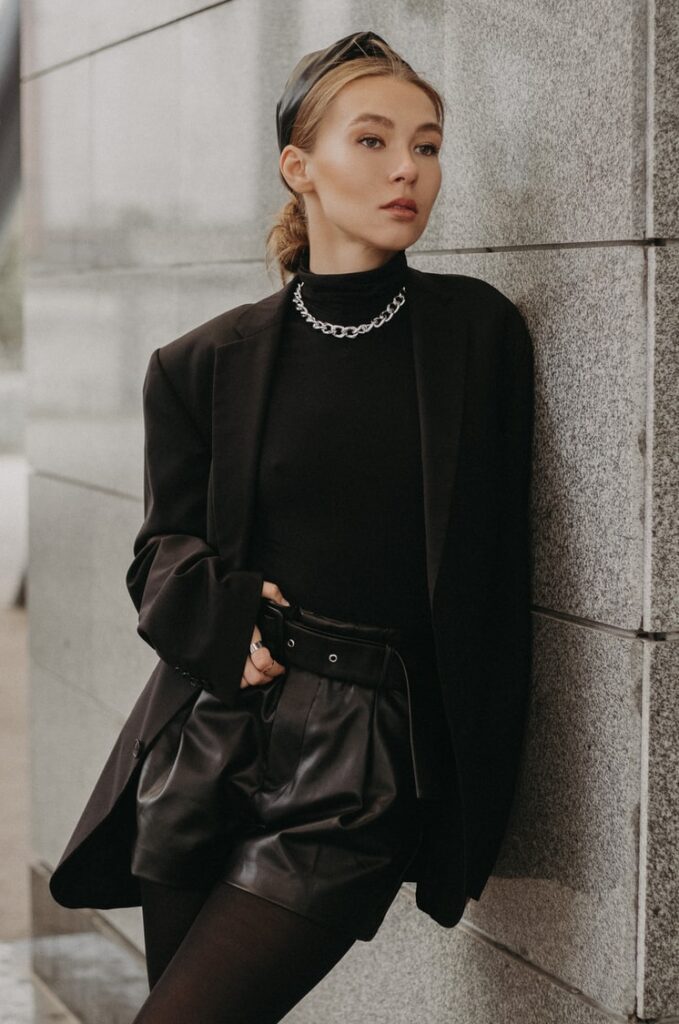 Scorpio Rising Style
Scorpio Rising style is sexy. There's no better word to describe the smouldering Scorpio Ascendant aesthetic. Leather, lace, latex – anything goes where Scorpio Rising fashion is concerned and if it sets pulses racing, even better. Always a fan of the little black dress, Scorpio Rising is also known for rocking an all-black-everything look with a bit of oxblood and purple thrown in for some extra dark vibes. The Scorpio Rising look may verge on gothic glamour but it's often quite minimal in style with sharp cuts and clean lines. They take fashion seriously so don't ask them to participate in fancy dress costumes or themed outfits – it's their worst nightmare and they'll be quick to let you know!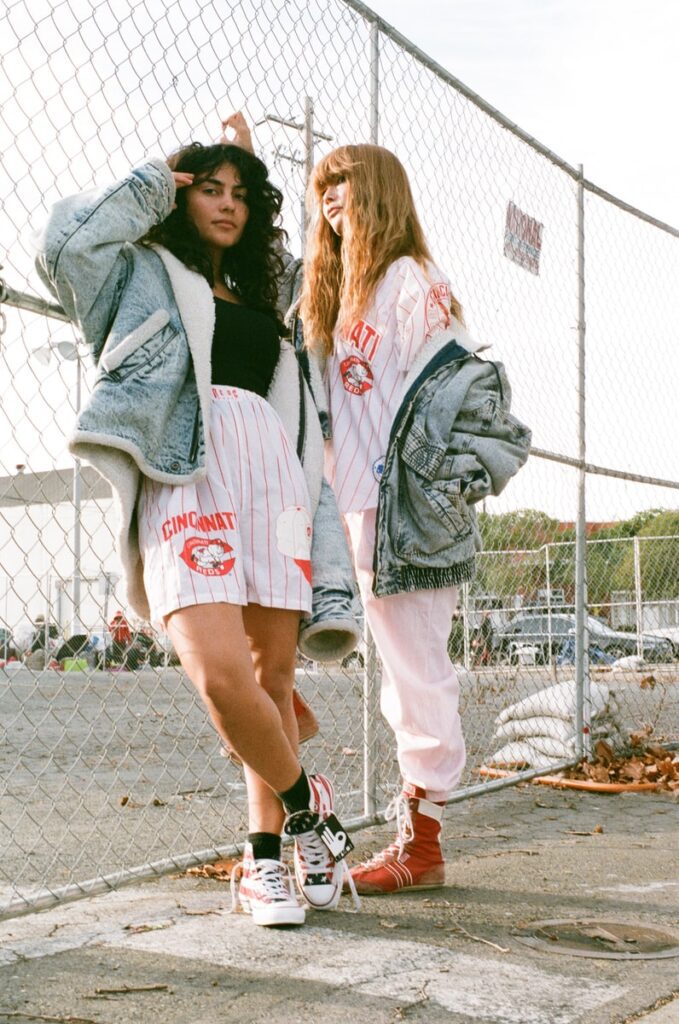 Sagittarius Rising Style
Adventurous Sagittarius Rising style is as loud and larger-than-life as their personality. There is no textbook Sagittarius Ascendant aesthetic because this is a sign that hates rules for anything, including fashion. Expect lots of bright, clashing colours, with vibrant orange, purple and red in the mix somewhere. Sagittarius Rising is certainly risqué with their fashion choices, leaning towards oversized athletic looks for off-duty days and extravagant showgirl style by night. There really is no in-between! A Sagittarius Rising's wardrobe will often include plenty of pieces they've picked up on their many travels, adding to their eclectic look.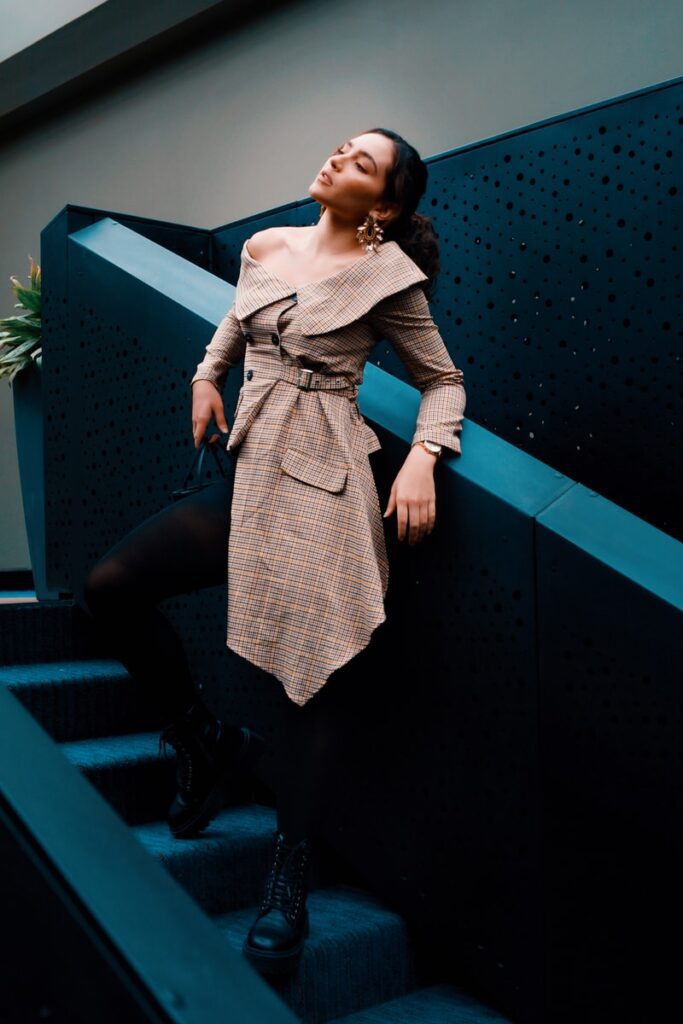 Capricorn Rising Style
Capricorn Rising style is impressive and they care a lot about their appearance, even if they don't appear to do so. The Capricorn Ascendant knows that appearances matter and many will work with a professional stylist or spend hours creating the perfect capsule wardrobe that projects the look they're after. Capricorn Rising fashion harks back to vintage eras, aligning with their status as the old souls of the zodiac. They prefer classic colours like navy, black, white and grey because they rarely go out of style. Even the more bohemian Capricorn Rising will see the value in investment dressing, mixing thrift store vintage with high-end designer labels that last for years.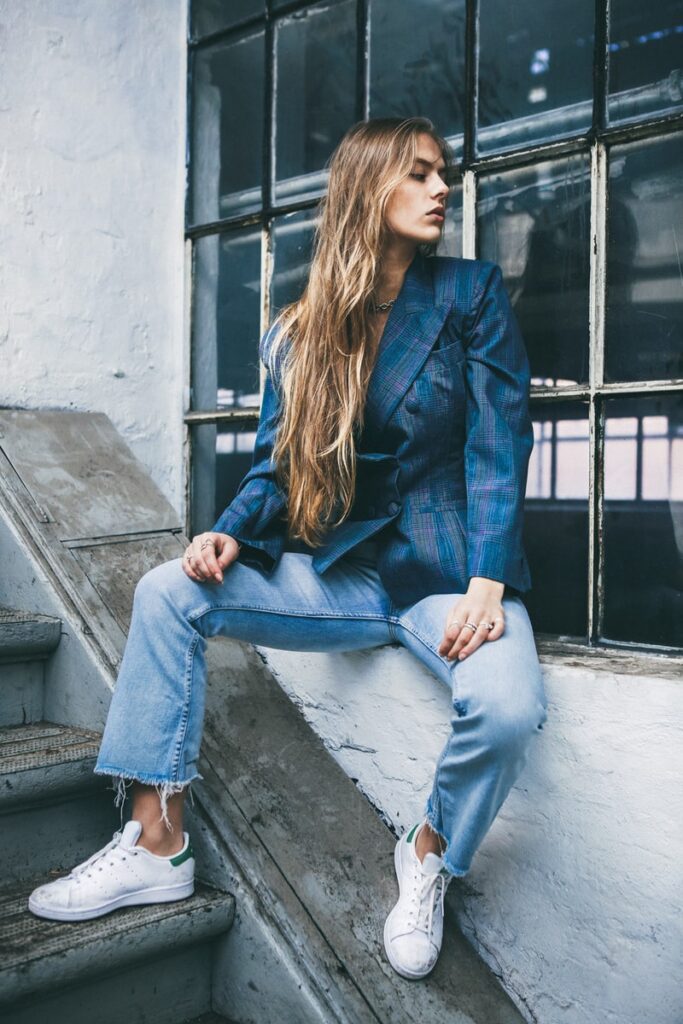 Aquarius Rising Style
Eclectic is the best word to describe Aquarius Rising style! The Aquarius ascendant look is unique and individual, paying minimal attention to current fashion trends. In fact, they like to rebel against convention, and this is evident in their lack of style rules. They'll often fuse two unrelated genres together to create their own style, mixing vintage and modern pieces in a quirky fashion. Space-age Barbie? Boho boss girl? Y2K hippy? Yeah, that's an Aquarius Rising aesthetic! Fashion is almost like a costume to the Aquarius Ascendant and they're a big fan of dressing up in costumes that allow them to indulge in a bit of out-there escapism from the real world.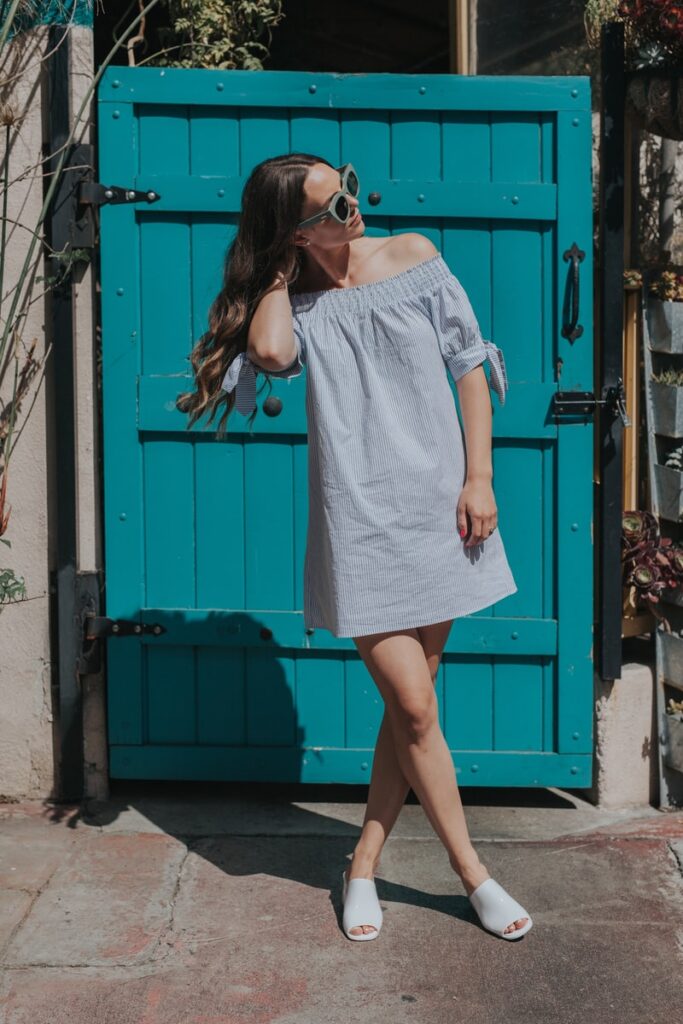 Pisces Rising Style
Pisces Rising style is bohemian at heart with a real vintage feel. A Pisces Ascendant likes their clothes to tell a story and they see fashion as art. The Pisces symbol is the fish and Pisces Rising style often has an aquatic feel to it. Think fishnets, shimmering scale-like sequins and fishtail style dresses and skirts. Sea-inspired shades of deep blue, turquoise, green and lilac are all perfect for the Pisces Rising look. Pisces rules the feet so you may notice a Pisces Rising for their statement shoes when you first meet them!