Known as the dark horse of the zodiac, Scorpio fashion and style is as alluring as their personality.
Ruled by fiery Mars and planet of the underworld Pluto, Scorpio is a water sign with plenty of depth and passion below a cool surface.
Scorpio fashion and style ranges from sharp and minimal to full on gothic glamour, but they avoid unnecessary embellishment and details.
If you've got strong Scorpio placements in your birth chart, then your style will be strongly influenced by this zodiac sign.
Check your natal chart and look for these key Scorpio placements that reveal your horoscope style secrets:
Sun in Scorpio (the true you, how you shine)
Scorpio Rising/Scorpio Ascendant/Scorpio in 1st House (your brand, image and first impression)
Scorpio in 2nd House (your shopping style)
Venus in Scorpio (beauty and aesthetic style)
Discover how to dress like a Scorpio with some water sign-inspired fashion tips…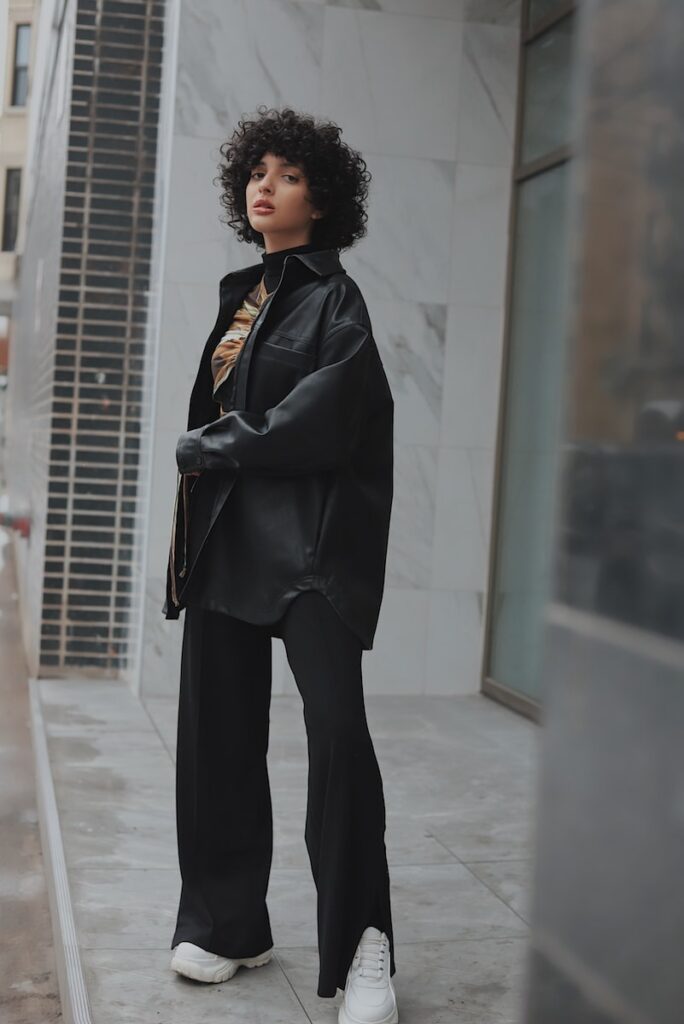 What does Scorpio wear?
Sun in Scorpio and Scorpio Rising people are intense, passionate and magnetic, so some Scorpios take their appearance very seriously.
Scorpios like to wear clothes that demonstrate their power, whether that's in the bedroom or the boardroom.
Defining a personal style is important to Scorpios, even if they're not interested in fashion.
This is a zodiac sign who likes what they like and doesn't tend to stray too far from their trademark look.
Scorpios are drawn to darker colours and modern fabrics with a rebellious edge, like leather and sheer mesh.
A Scorpio's favourite accessory is dark sunglasses, allowing them to channel that sexy, mysterious persona they love!
Famous Scorpio style icons, like Alexa Chung, Anna Wintour and Kendall Jenner all have a strong personal style that's instantly recognisable, making them power players in the fashion industry.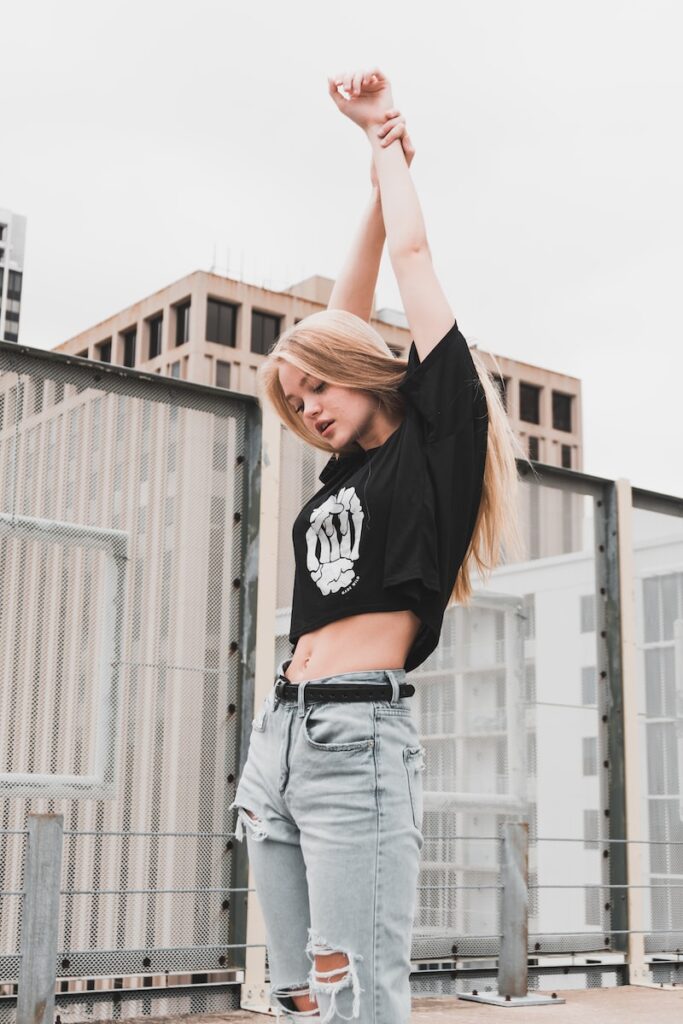 The Scorpio colour palette
Scorpios like to keep it simple with a colour palette of black, white, grey and the occasional flash of dark red, burgundy and oxblood. 
Black is the Scorpio power colour and they love an all-black-everything look.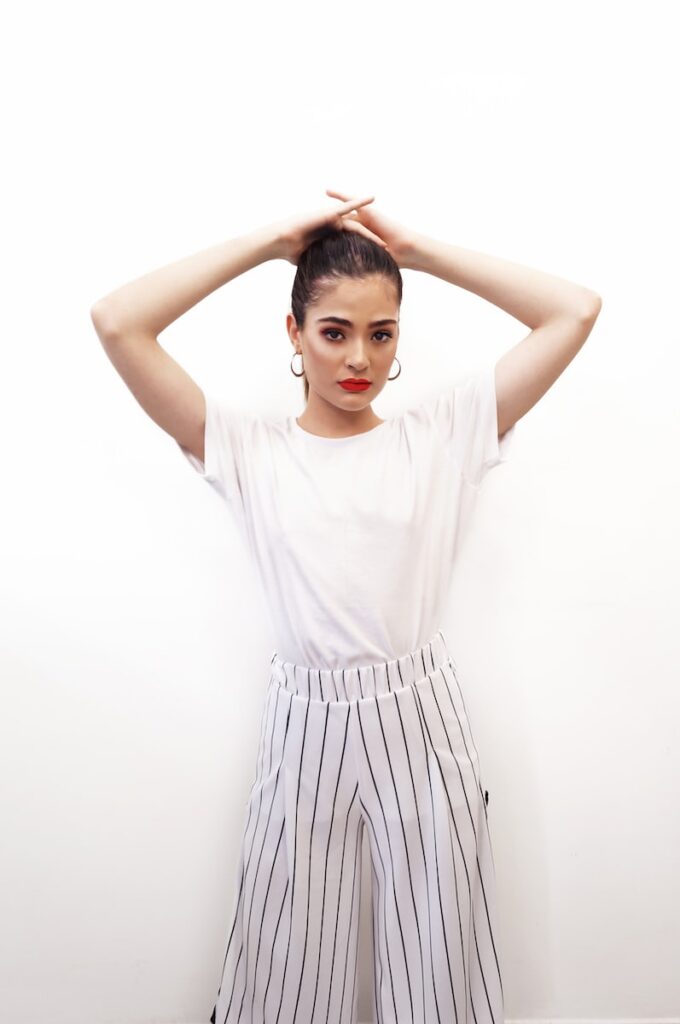 Scorpio outfits
To dress like a Scorpio, it's essential to define a personal style that aligns with the intensity of this zodiac sign.
Embrace dark colours and gothic glamour, with outfits that hint at what's underneath but never reveal too much up front.
Scorpio outfits are smart, sexy and alluring, featuring risque fabrics like leather, lace and latex, and tough detailing, including studs, zips and chains.
Create a Scorpio aesthetic with some key Scorpio clothes and accessories:
Dark sunglasses 
Choker necklace
Crucifix pendants
Stud earrings
Biker jackets/coats
Monochrome stripes
Mini skirts/dresses/shorts
Underwear as outerwear
Lace
Leather/PVC/latex
Sheer fabric
Corsets
Sharp tailoring
Zip/stud/chain details
Ripped denim
Band T-shirts
Geometric prints
Snakeskin prints
Skulls
Black
White
Grey
Red
Oxblood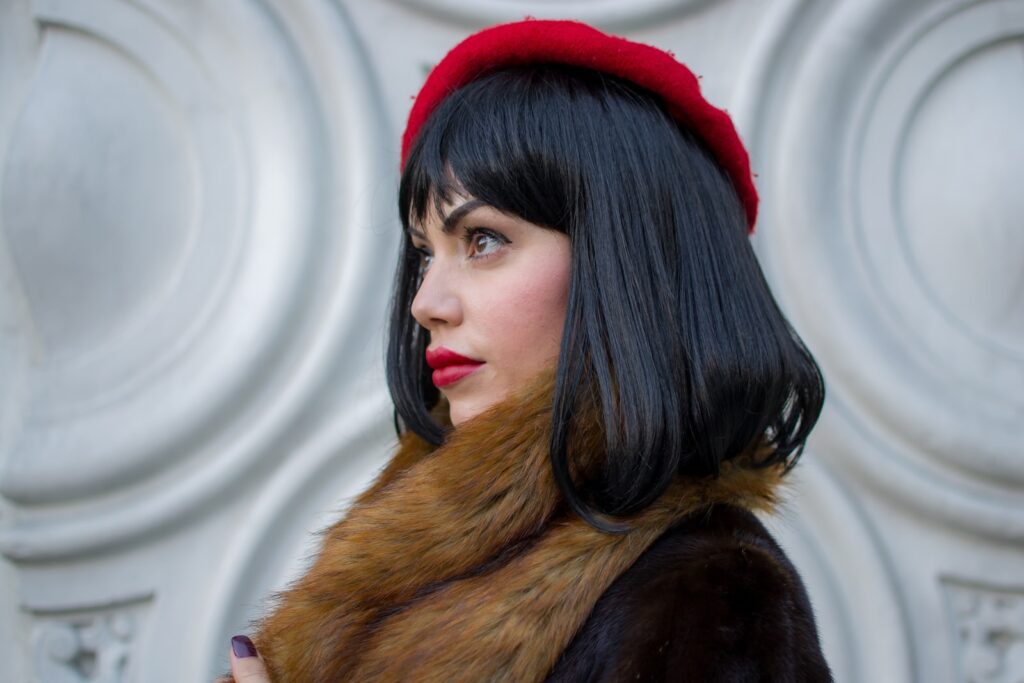 Scorpio hair and beauty
Strong Scorpio placements in your chart, especially Venus in Scorpio, leans towards a sexy gothic glamour beauty look.
Famous Scorpio beauty icons Alexa Chung, Kendall Jenner and Katy Perry know how to rock a red or oxblood lip and feline eyeliner flick. 
The Scorpio makeup bag is usually quite minimal, but red lipstick, black eyeliner and mascara are essentials for achieving their beauty look.
When it comes to Scorpio hairstyles, this sign loves a sharp cut!
Vogue Editor Anna Wintour is famed for her sharp bob and sunglasses look that's typical of her Scorpio sun sign.
Scorpios prefer darker hair colours, with dark brown, black, red and purple all proving popular hair shades for this zodiac sign.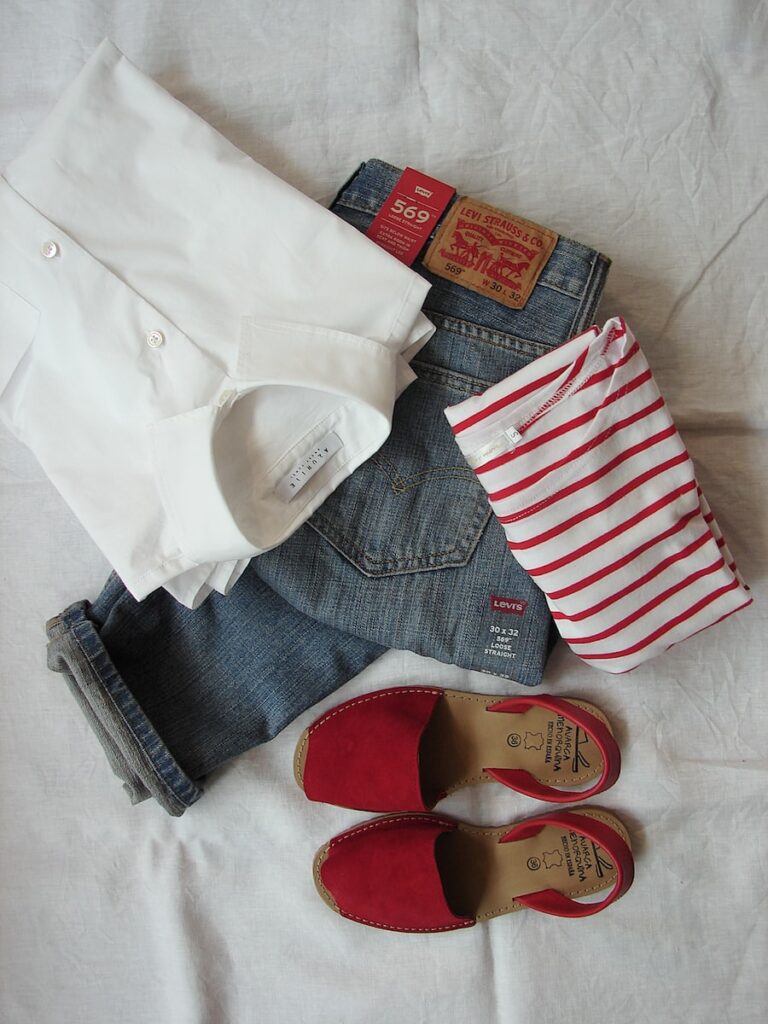 Scorpio shopping style
A Scorpio's wardrobe is full of similar styles from their favourite shops and designers.
Once they know what they like and what suits them, Scorpios gravitate towards these styles and become the master of subtle reinvention.
Alexa Chung and Anna Wintour have been wearing the same trademark looks for years, but they always manage to make it modern with simple updates on classic styles. 
In fact, Anna Wintour taps into her ruler Pluto's penchant for transformation in the fashion world, recycling trends season after season in a unique way.
If they have to venture on to the high street for clothes, Scorpios will only want to stop off at their handful of favourite stores, where they know they will get something that satisfies their needs.
It's the same logic with online shopping, where only a few privileged websites will make it on to the Scorpio favourites list for repeat spending sprees.