If you're all about the details then you'll love Virgo fashion and style!
Ruled by lively Mercury, Virgo is an earth sign that's grounded, hard-working and perceptive, so they're experts at spotting fashion trends before everyone else.
Virgo fashion and style is extremely curated and no detail is too small when it comes to creating 'a look'.
If you've got strong Virgo placements in your birth chart, then your style will be strongly influenced by this zodiac sign.
Check your natal chart and look for these key Virgo placements that reveal your horoscope style secrets:
Sun in Virgo (the true you, how you shine)
Virgo Rising/Virgo Ascendant/Virgo in 1st House (your brand, image and first impression)
Virgo in 2nd House (your shopping style)
Venus in Virgo (beauty and aesthetic style)
Discover how to dress like a Virgo with some earth sign-inspired fashion tips…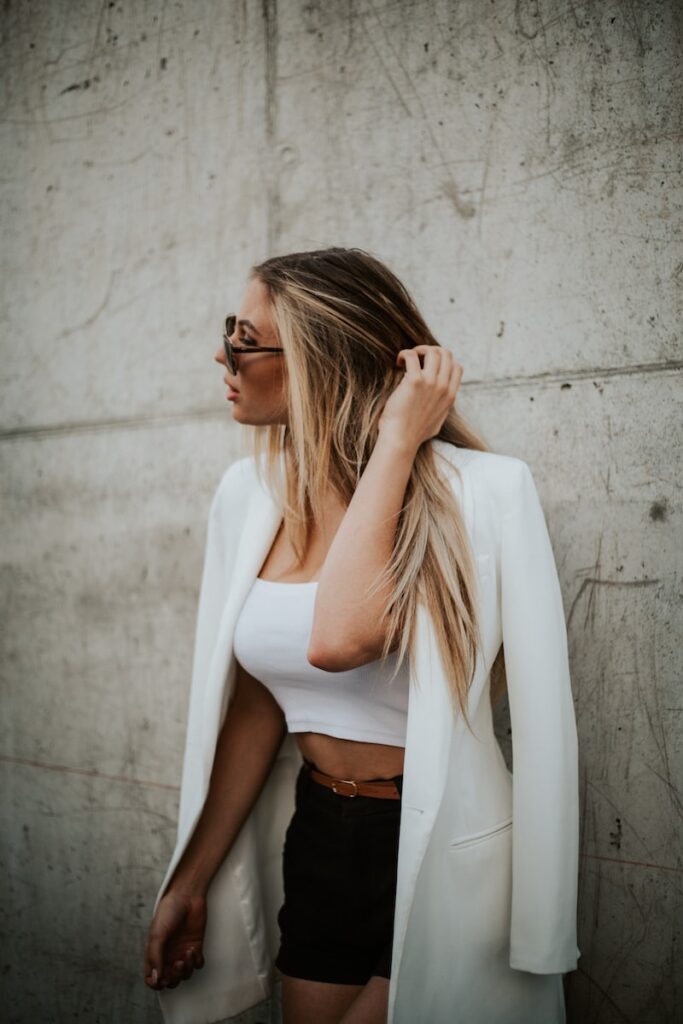 What does Virgo wear?
Sun in Virgo and Virgo Rising people are practical, sharp and methodical by nature, always focused on the details that others miss.
Virgos like to wear clothes that give them an edge and they're experts at power dressing for the occasion.
Tailored suits, smart shirts and pointed heels are favourite Virgo styles when they're opting for a modern, minimal look.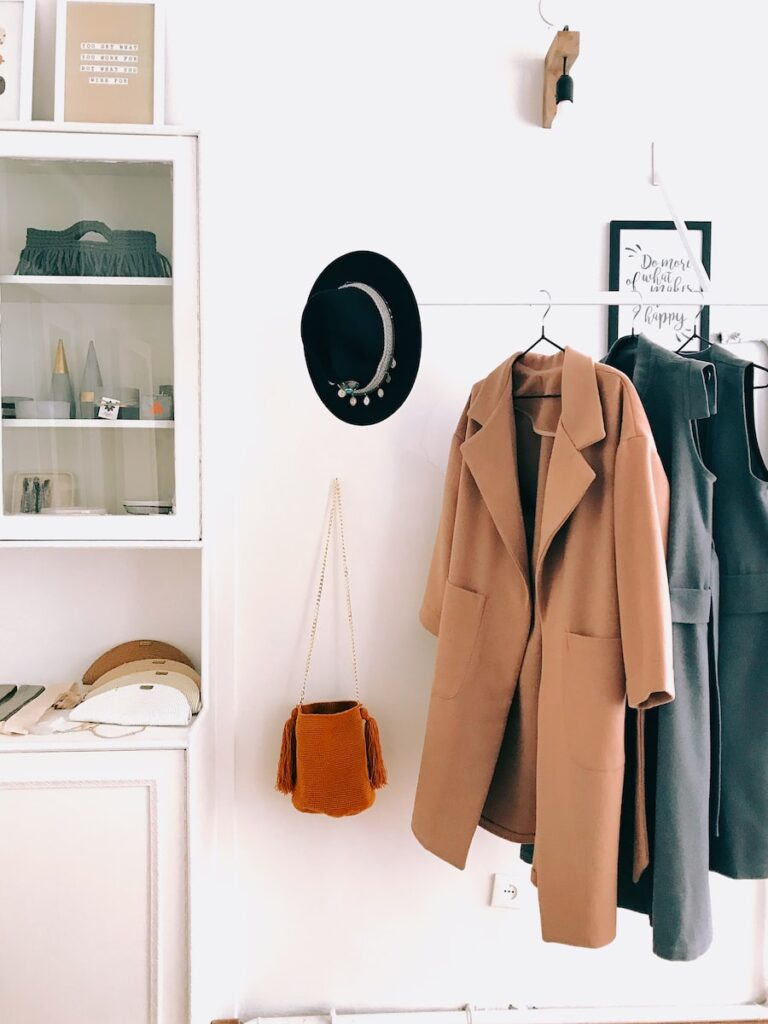 Famous Virgo style icons, like Zendaya, Beyonce, Cameron Diaz and Blake Lively wear perfectly polished red carpet looks and you can be certain that every detail of their outfit has been planned with precision.
But there's also a bohemian side to Virgos that embrace their earth mother persona, often channelled through vintage prints, flowing maxi dresses and retro styles.
This look is personified by two famous Virgo fashion icons, stylist Rachel Zoe and her protege, Nicole Richie.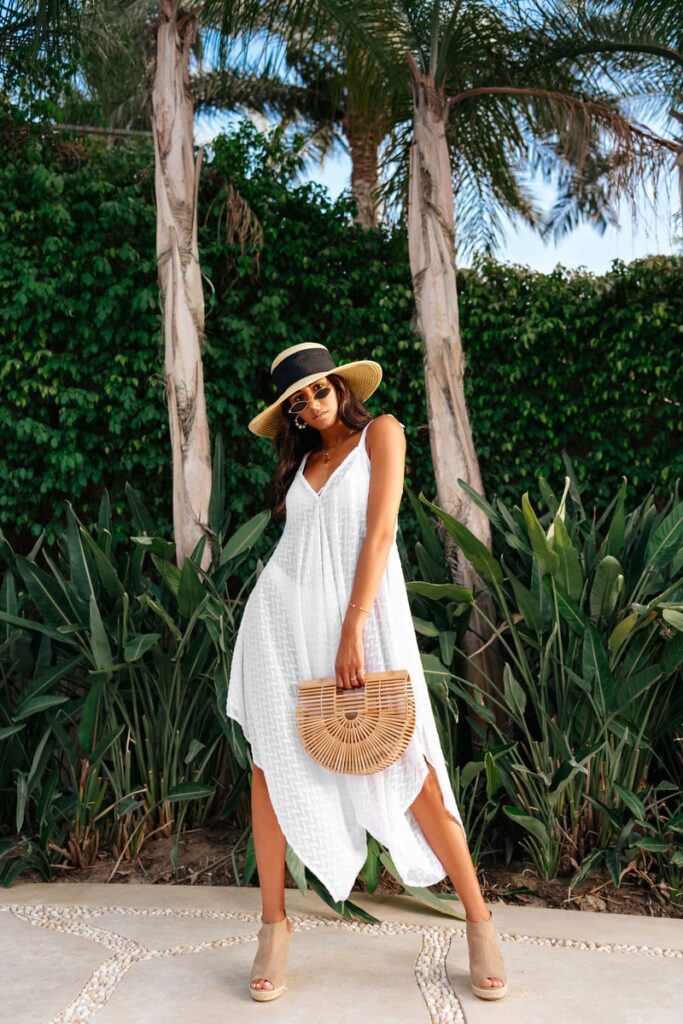 The Virgo colour palette
In astrology, Virgo is sometimes referred to as the virgin or the maiden, and Virgos are drawn to dressing in pure white looks.
Virgo also rules the 6th House of health and wellness, symbolised by green, which is also a Virgo power colour.
White, black, grey, green and earthy shades of brown create a simple yet chic colour palette that suits the Virgo style.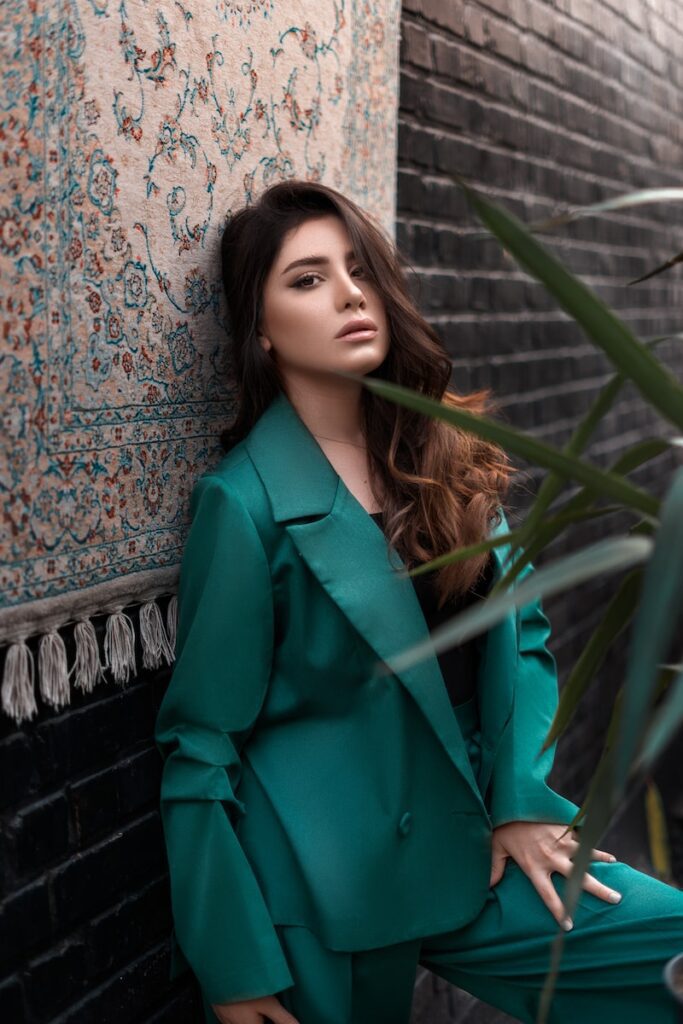 Virgo outfits
When it comes to dressing like a Virgo, no detail is accidental.
Virgo outfits are polished, pristine and carefully planned in advance of any occasion.
Their mother earth persona has a fashion conscience, so Virgos appreciate outfits featuring ethically sourced and organic fabrics.
Create a Virgo aesthetic with some key earth sign approved styles:
Glasses
Bohemian jewellery
Pressed shirts/blouses
Tailored suits
Camel coats
Blazers
Parka jacket
Pencil skirts
Slip dresses
Maxi dresses
Paisley pattern print
Intricate hand stitching/knitting 
Vintage cord/suede/denim
Vegan leather
Organic cotton
Sustainable denim
Faux fur
Stilettos
Yoga pants
Athleisure wear 
White trainers/sneakers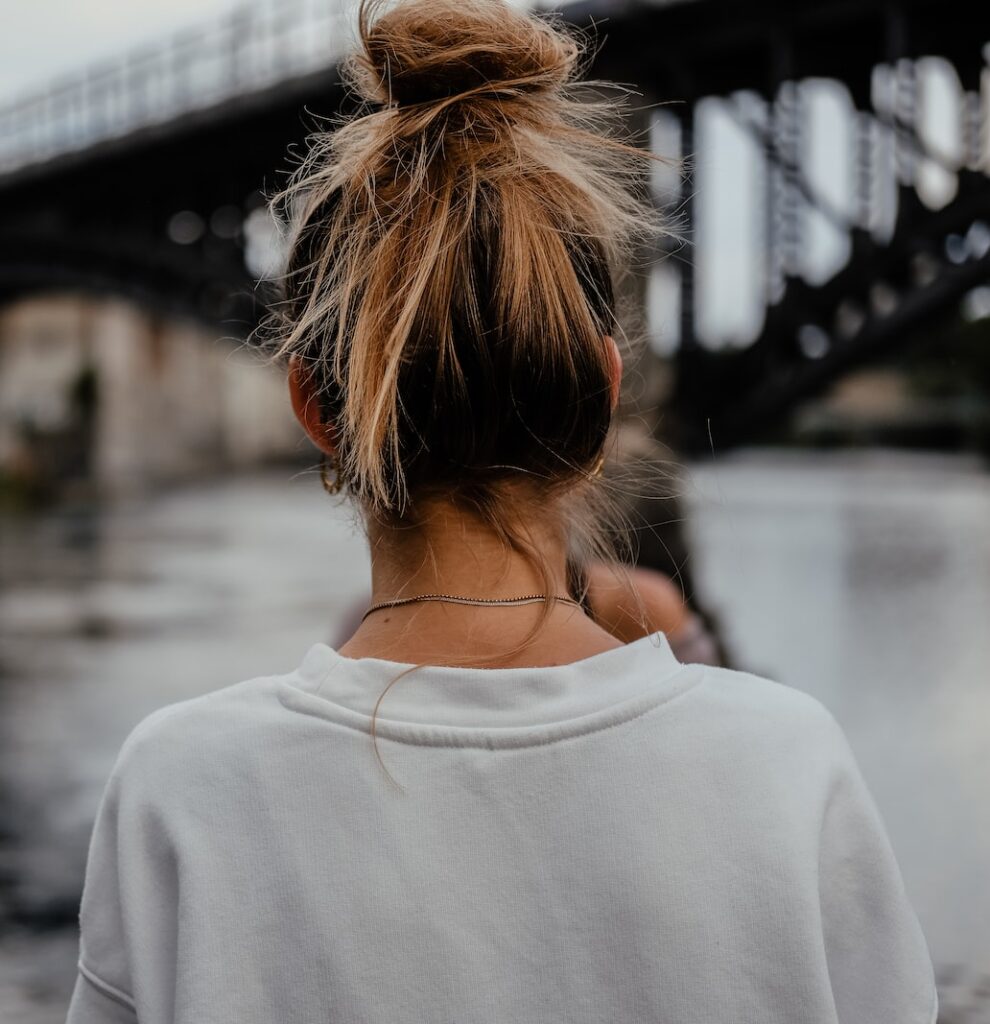 Virgo hair and beauty
Strong Virgo placements in your chart, especially Venus in Virgo, leans towards a polished beauty look.
Groomed brows, clear skin and a no-makeup-makeup look is perfect for natural beauty Virgos.
The organised Virgo makeup bag always contains key essentials, including brow gel, precision liner and concealer.
When it comes to Virgo hairstyles, this zodiac sign rocks a top knot or not-so-messy bun!.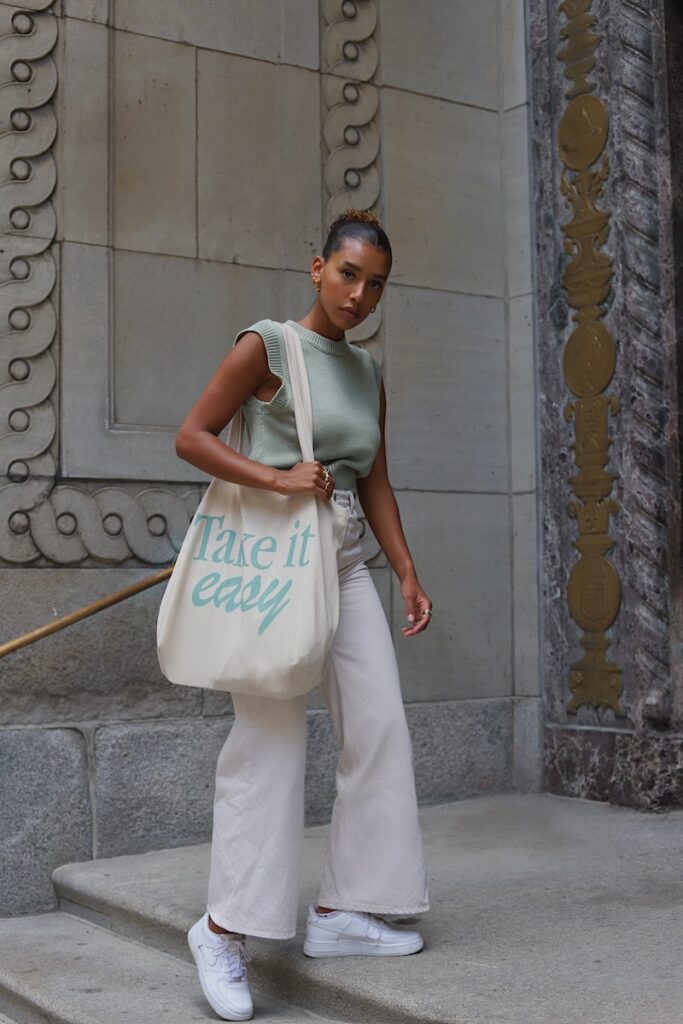 Virgo shopping style
They're making a list and checking it twice, Virgo decides what's gonna look nice… or so the song goes!
To fail to prepare is preparing to fail as far as Virgos are concerned and the same can be said of their shopping sprees.
Virgo's shopping style is planned in advance and they always have a budget in mind, with some Virgos even going as far as booking an appointment with a personal shopper/stylist to curate their look with precision.
Quality and ethics matters a lot to Virgo, so they'll always check the label and the fine print to ensure that they're comfortable with how their clothes have been made.
Read more about zodiac fashion and style