Refined, timeless and elegant are just some of the words associated with Capricorn fashion and style.
Ruled by Saturn, Capricorn is an earth sign that takes their mission, position and ambition seriously.
Symbolised by the climbing mountain goat, Capricorn fashion and style is deliberate and no outfit is left to chance.
Even the most reserved Capricorn, who claims not to care about fashion, will absolutely care about how their outfit choices are perceived by those that matter.
If you've got strong Capricorn placements in your birth chart, then your style will be strongly influenced by this zodiac sign.
Check your natal chart and look for these key Capricorn placements that reveal your horoscope style secrets:
Sun in Capricorn (the true you, how you shine)
Capricorn Rising/Capricorn Ascendant/Capricorn in 1st House (your brand, image and first impression)
Capricorn in 2nd House (your shopping style)
Venus in Capricorn (beauty and aesthetic style)
Discover how to dress like a Capricorn with some earth sign-inspired fashion tips…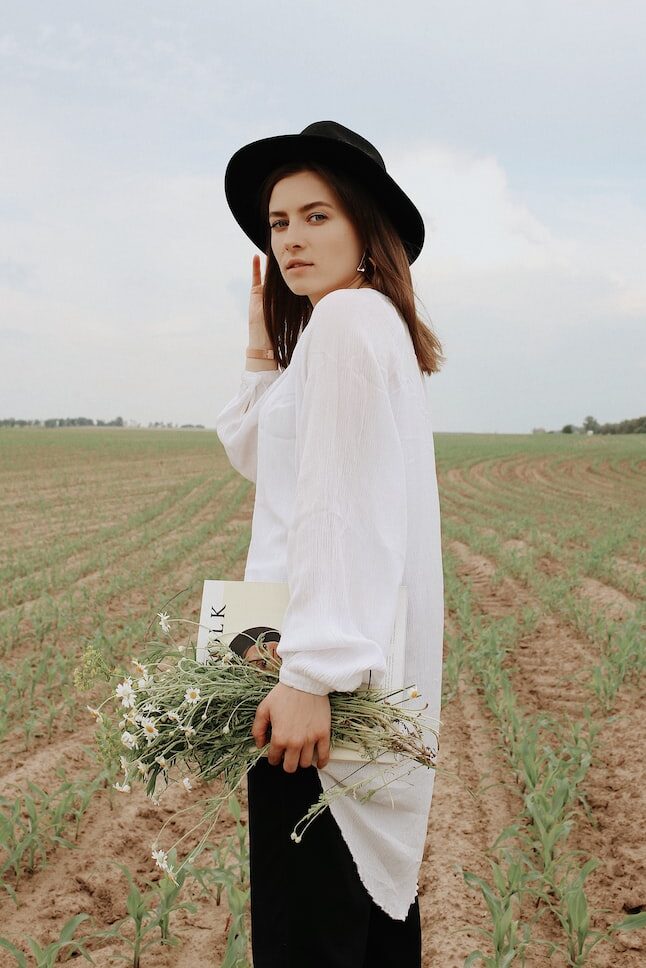 What does Capricorn wear?
Sun in Capricorn and Capricorn Rising people are cool, ambitious and dedicated to achieving their goals.
Capricorns like to wear clothes that give a good impression and they pride themselves on being able to dress for the occasion.
Grounded earth signs are not flashy by nature, instead preferring frugal high street purchases, rare vintage store finds and subtle designer pieces.
Although they are not big spenders, Capricorns see the value in investment dressing and will splash out when they are convinced by the value of something.
Famous Capricorn style icons, like Kate Moss, Sienna Miller, Kate Middleton and Vanessa Paradis, are all known for their classy outfits and influence on the fashion world.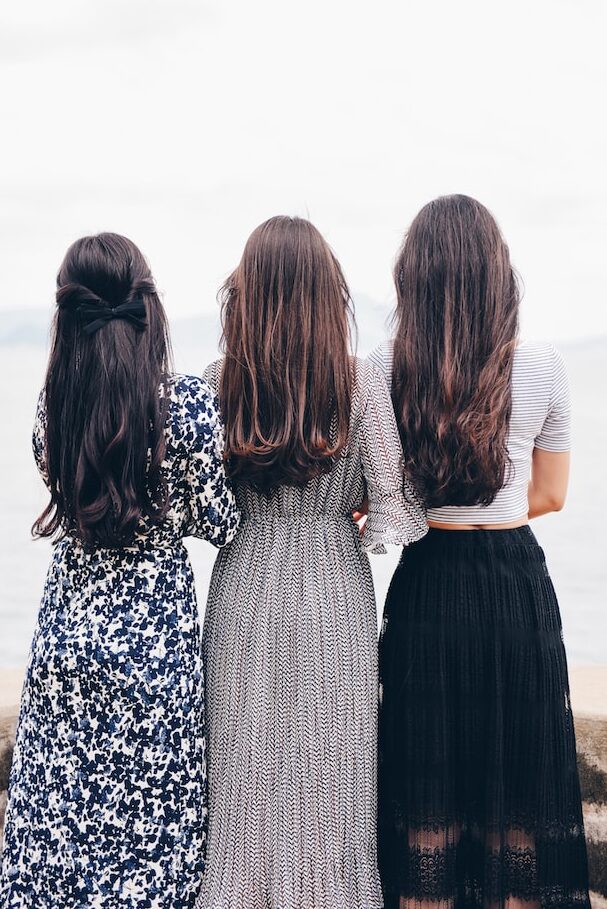 The Capricorn colour palette
Traditional Capricorns prefer a refined colour palette of classic neutral shades like navy, brown, black, white, grey and khaki.
They also add interest to outfits with muted metallics, including bronze, antique gold and silver.
Grey is the Capricorn power colour and it's aligned with their ice cool fashion persona.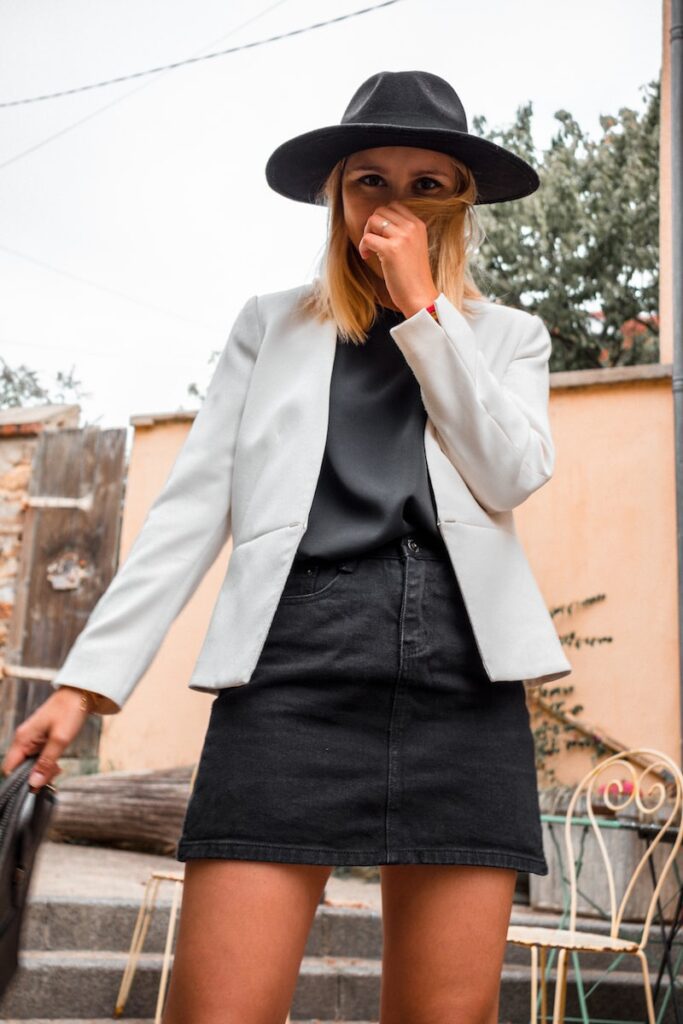 How to dress like a Capricorn
To dress like a Capricorn you need to develop a personal sense of style that never goes out of fashion.
Capricorn fashion and style ignores fashion fads and looks to vintage eras for styles that can be updated with a modern twist.
Create a Capricorn aesthetic with some key Capricorn clothes and accessories:
Vintage sunglasses
Fedora/bowler hats
Silk printed neck scarves
Antique jewellery
Tailored blazers/coats/trousers/shorts
Faux fur hats/scarves/coats
Utility jackets/trousers
Pressed white/pinstripe shirts
Silk blouses
Cigarette pants
Black/grey skinny jeans
Leather jackets/boots
Fitted shift dresses
Maxi evening gowns
Pointed stilettos/boots
Leather loafers
Plain T-shirts/tops
Opaque tights
Classic designer bags/shoes
Muted metallic embellishment
Black
White
Grey
Navy
Brown
Khaki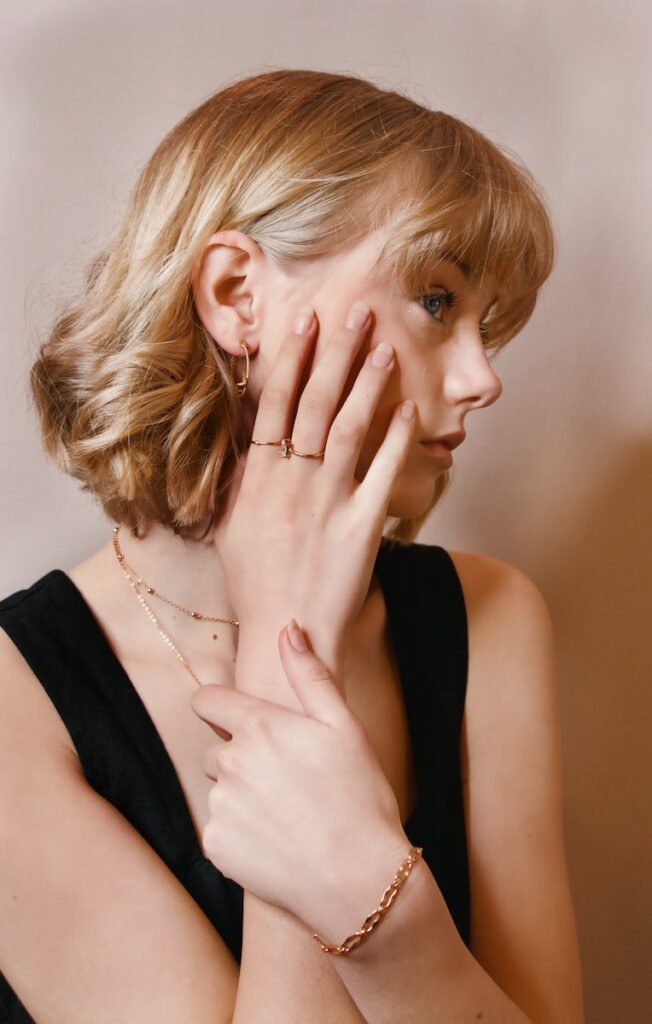 Capricorn hair and beauty
If you have strong Capricorn placements in your chart, especially Venus in Capricorn, then you'll be heavily-influenced by the earth sign aesthetic.
You won't see Capricorns going in for full on showgirl makeup, but there's a glamour to their beauty look that's classic in style.
Muted metallic eyeshadows, black liner and nude lips keep Capricorn beauty looking polished and professional.
They never like to look overdone but Capricorns suit a bold red lip when they're all dressed up for an occasion.
Capricorn hair is more natural than most of the zodiac and they prefer hairstyles that require minimum effort to look slick.
Natural highlights and hair products that promote a glossy mane are what Capricorns are drawn to most when it comes to their hair.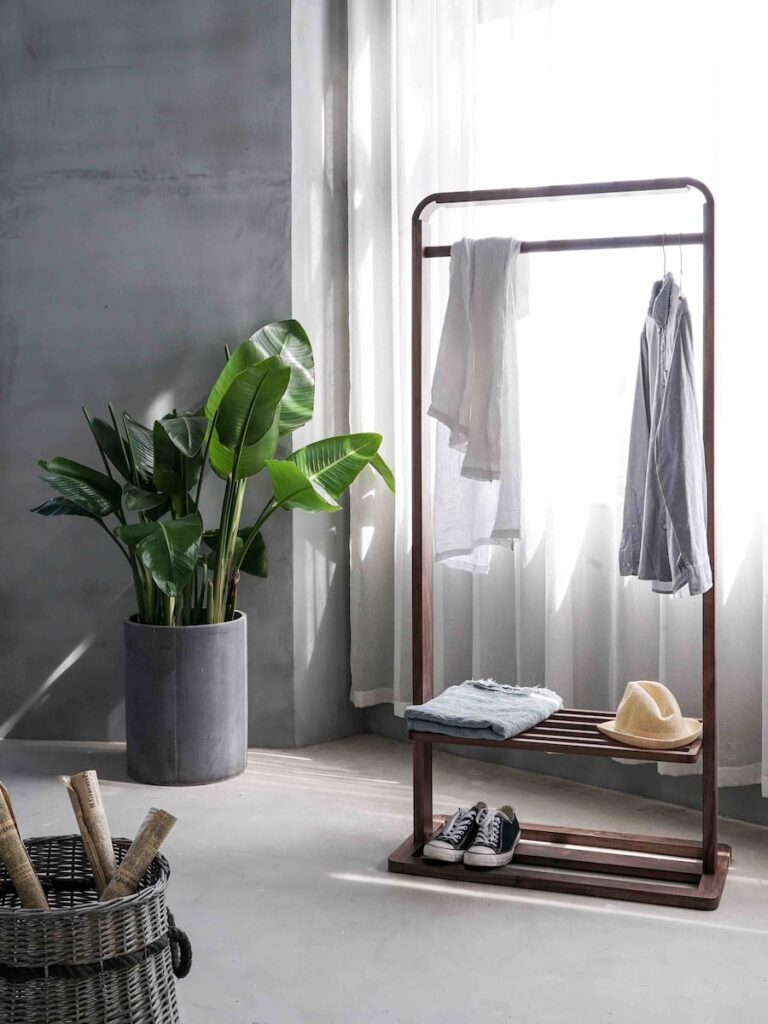 Capricorn shopping style
Thrifty Capricorn shoppers look to get maximum value for money when they're on the lookout for a new outfit.
This zodiac sign hates to live beyond their means, so don't expect them to be Klarna queens and impulse online shoppers.
Instead, you'll find Capricorns trawling premium online resale platforms and charity stores in affluent areas to pick up vintage pieces at cut price.
They are high street shoppers at heart but see the value in investment dressing and will spend big on a quality designer label that lasts for years.
Classic designer bags and shoes that hold their value appeal to the sensible Capricorn style.
Therefore, you shouldn't be surprised to find a quilted Chanel bag or Christian Louboutin heels in a Capricorn's closet.
Some Capricorns prefer to work with a stylist or personal shopper to choose pieces for them, especially if their appearance is important to their status in social or professional circles.