Wondering how to dress like a Taurus? Chic fashionistas Gigi Hadid, Lily Allen and Adele are all born under the sign of the bull and there's a few things you need to know if you want to channel Taurus fashion and style.
Ruled by glamorous Venus, Taurus loves luxury, comfort and the finer things in life.
Learn how to dress like a Taurus by following the beautiful bull's style rules, which never go out of fashion.
If you've got strong Taurus placements in your birth chart, then your style will be strongly influenced by this zodiac sign.
Check your natal chart and look for these key Taurus placements that reveal how to dress based on your birth chart:
Sun in Taurus (the true you)
Taurus Rising/Taurus Ascendant/Taurus in 1st House (your image, brand, first impression)
Venus in Taurus (beauty and aesthetic style)
Taurus in 2nd House (your shopping style)
Here's how you can channel the Taurus fashion aesthetic and align your look with the stars!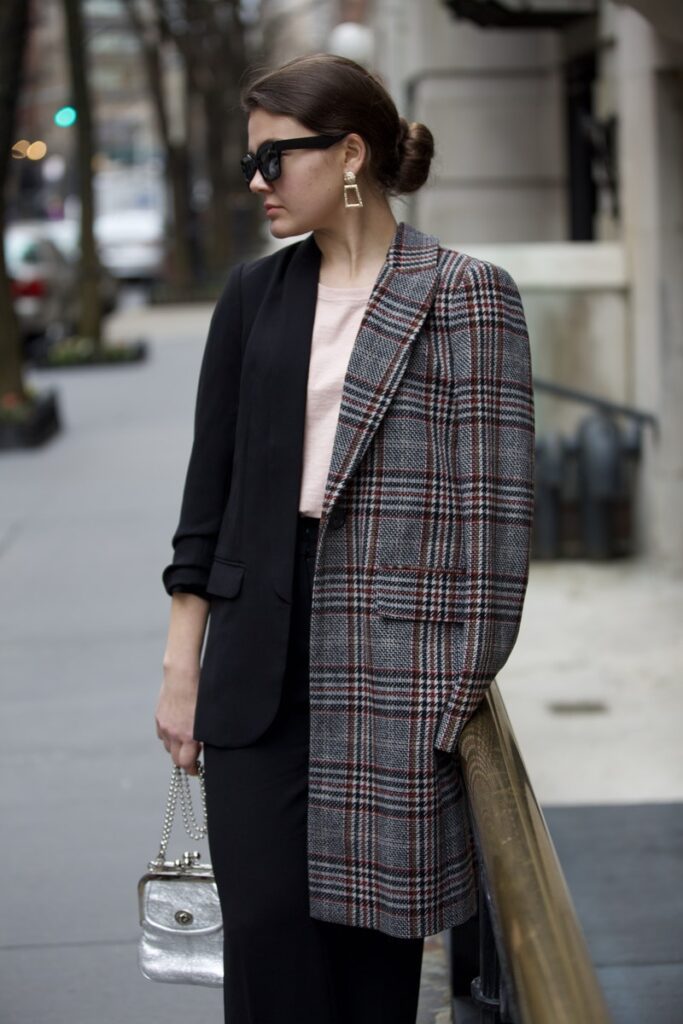 What does a Taurus wear?
Sun in Taurus and Taurus Rising crave comfort, luxury and classic pieces that are designed to last.
Taurus is the most tactile sign of the zodiac, preferring natural fabrics to anything synthetic, satisfying their need to feel good in everything they wear.
When it comes to prints, florals are a favourite of this Earth goddess, who also loves a bit of traditional tartan and plaid.
A Taurus that loves being at one with nature and exploring the great outdoors dresses down in checked cotton shirts, denim and Hunter wellies (or bare feet if they're a bohemian bull).
The glamorous side of Taurus slinks around in silk scarves, soft tailoring and suede knee high boots.
It's The Queen at Balmoral or Gigi Hadid in New York!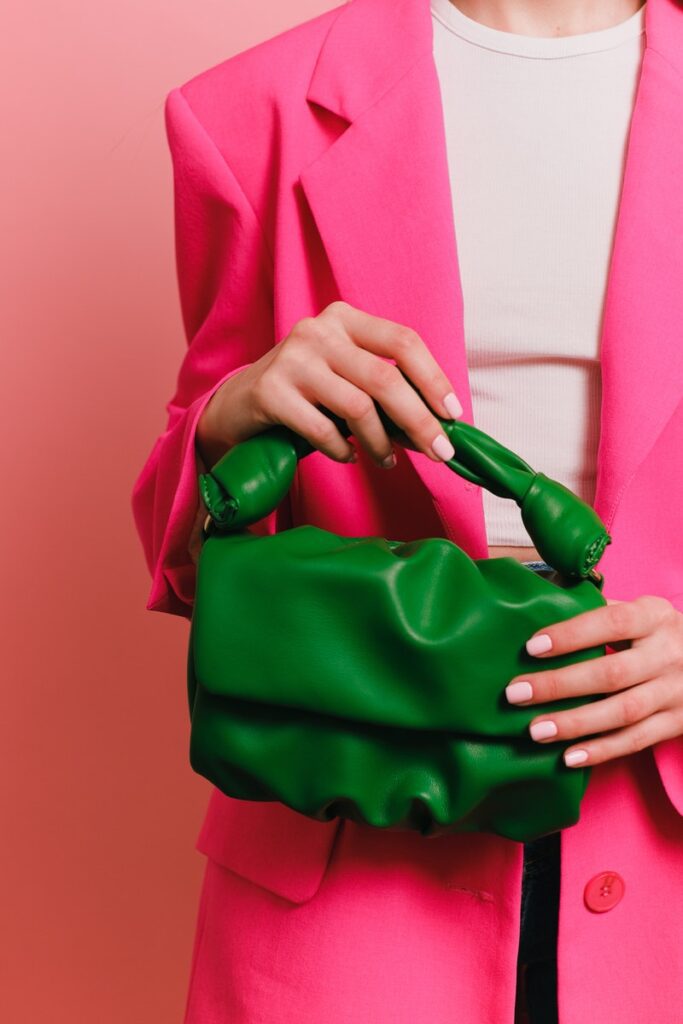 The Taurus colour palette
Classic neutrals and earthy browns are go-to colours for Taurus. From lighter shades of caramel, beige and biscuit to darker hues like chocolate, nutmeg and toffee, rich classic colours suit refined Taurus fashion and style.
This earthy colour palette is paired with pinks and greens, which are perfect for creating floral gardenia looks that Taurus loves.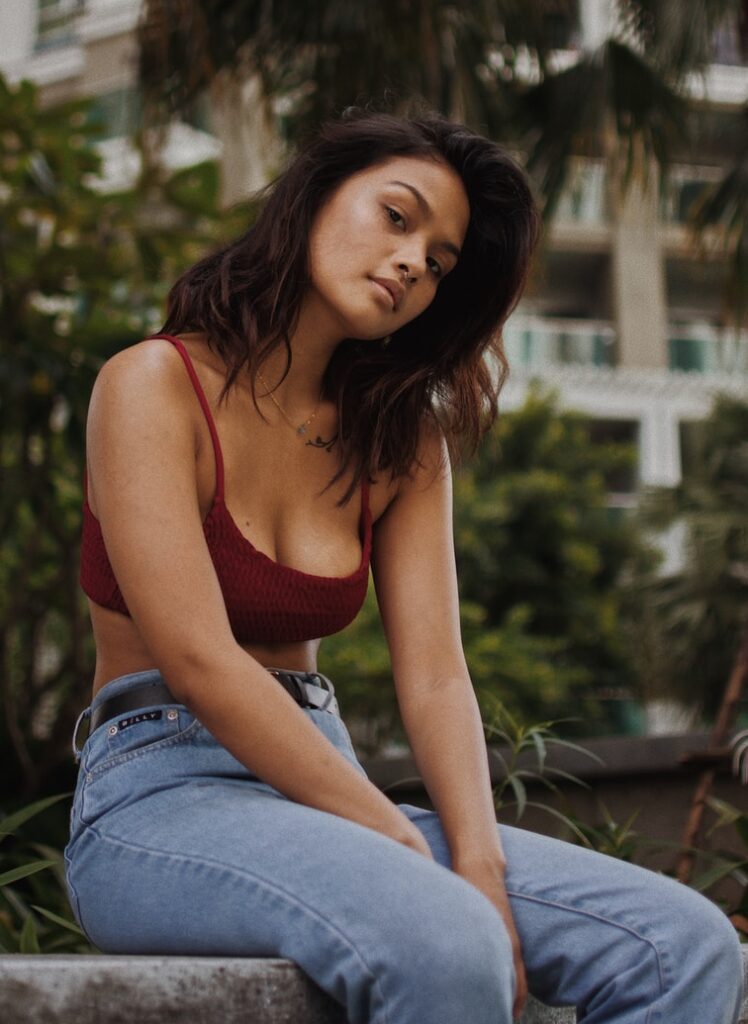 Taurus outfits
This zodiac sign rules the neck and shoulders, so Taurus outfits will often feature a statement necklace or Bardot neckline.
Many Taurus style icons, like Adele, Gigi Hadid and Lizzo, opt for an off-the-shoulder or strapless look to show off this area of their body.
The best Taurus outfits look expensive, timeless and practical, as this is a sign that knows the true value of dressing well.
Create the ideal Taurus outfit with some staple Taurus style details:
Silk headscarf
Florals
Statement necklace
Bardot top
Checks
Tartan
Pussy bow blouse
Prince of Wales check suit
Soft tailoring
Strapless dress
Prom dress
Sustainable denim
Leather
Suede
Fur
Wool
Cashmere
Neutral tonal dressing
Green
Pink
Brown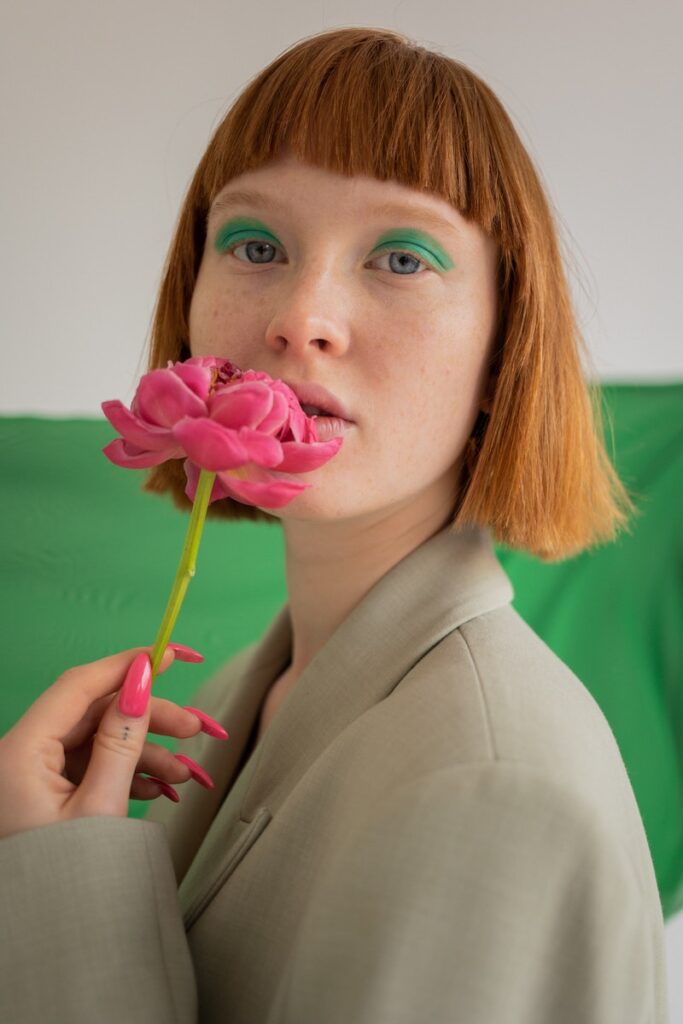 Taurus hair and beauty
Strong Taurus placements in your chart, especially Venus in Taurus, indicates a leaning towards a natural, feminine look.
Everyday Taurus beauty is like the classic earthy English rose, with flushed cheeks, a flick of eyeliner and groomed brows.
Glamazon Taurus beauty is a bit more adventurous, with pouty pink lips and dazzling deep green eyeshadow.
When it comes to Taurus hairstyles, many prefer their natural hair colour and often wear their hair up or short enough to show off their decolletage.
As you would expect, though, the recent pink hair shade trend caught the eye of some Taurus style icons, like singer Lily Allen, and Girls actresses Lena Dunham and Jemima Kirke.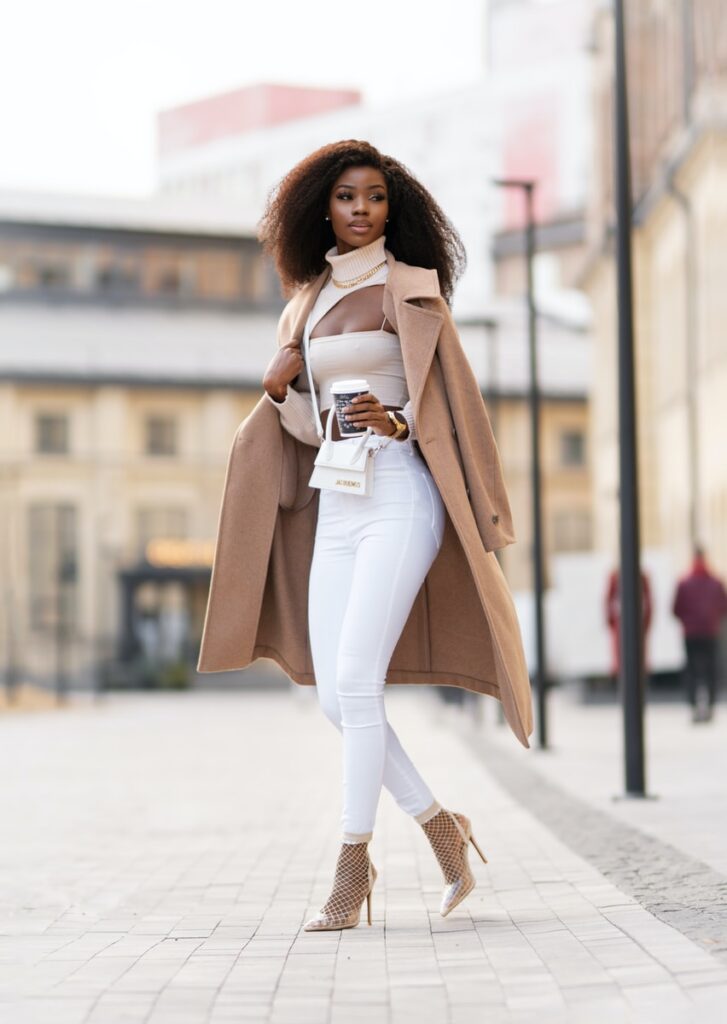 Taurus shopping style
Quality over quantity is a Taurean's style motto, and this zodiac sign prefers considered investment dressing over impulsive fast fashion shopping sprees.
Although they love to shop, they do it with intent and purpose. Taurus often saves up for luxury pieces and designer 'It' bags, which their ruler Venus totally approves of!
Taurus style can appear quite classic, retro and vintage, yet they are not known to haunt charity or thrift stores.
Instead, you'll find Taurus investing in heritage designer brands that don't lose their value or raiding a rich relative's closet for some recyclable luxury.