When it comes to Libra fashion and style, this is a zodiac sign that's all about the aesthetic!
Ruled by glamorous Venus, Libra is a sociable air sign that knows the value of appearances.
Libra fashion and style is impressive and you could say that dressing to impress others is the main aim of the Libra fashion game.
If you've got strong Libra placements in your birth chart, then your style will be strongly influenced by this zodiac sign.
Check your natal chart and look for these key Libra placements that reveal your horoscope style secrets:
Sun in Libra (the true you, how you shine)
Libra Rising/Libra Ascendant/Libra in 1st House (your brand, image and first impression)
Libra in 2nd House (your shopping style)
Venus in Libra (beauty and aesthetic style)
Discover how to dress like a Libra with some air sign-inspired fashion tips…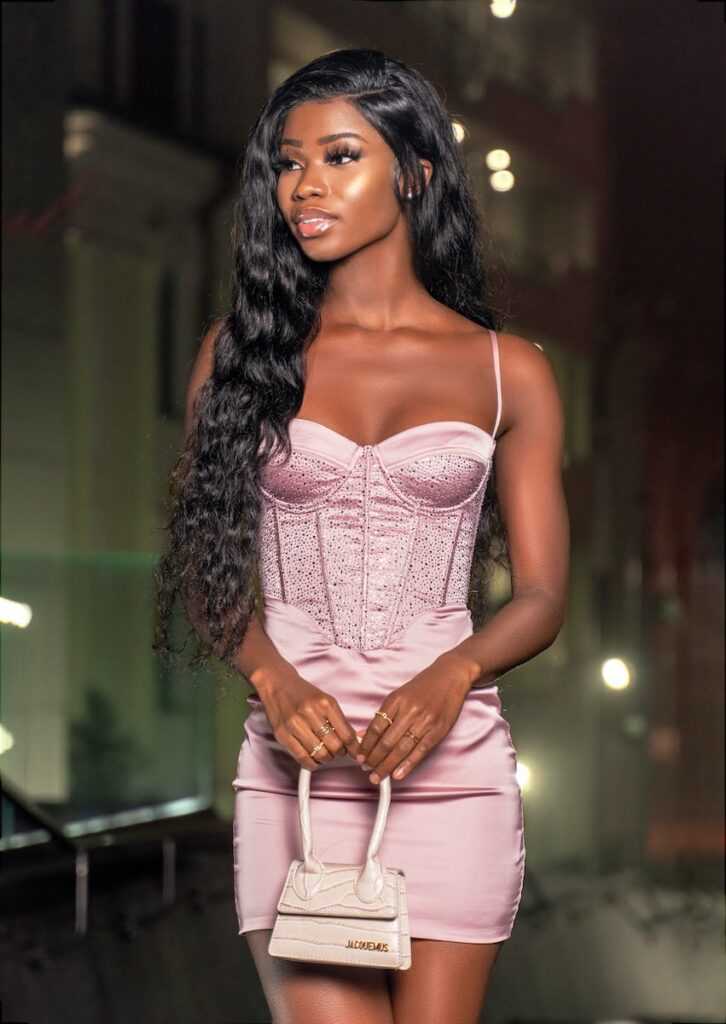 What does Libra wear?
Sun in Libra and Libra Rising people are fair, balanced and sociable, seeking harmony and beauty in their lives.
Libras like to wear clothes that elevate their status as the most beautiful and fashionable sign of the zodiac.
Appearances matter to Libras, even if they don't like to admit this openly to other people, and they thrive when their looks receive compliments.
Even the most modest Libra will make an effort with their appearance, dressing for style over comfort every time.
Libras wear all the latest trends and they express their creative side through their outfits.
Famous Libra style icons, like Kim Kardashian, Gwen Stefani, Bella Hadid and Brigette Bardot are strongly influenced by the feminine Venus aesthetic this zodiac sign is known for.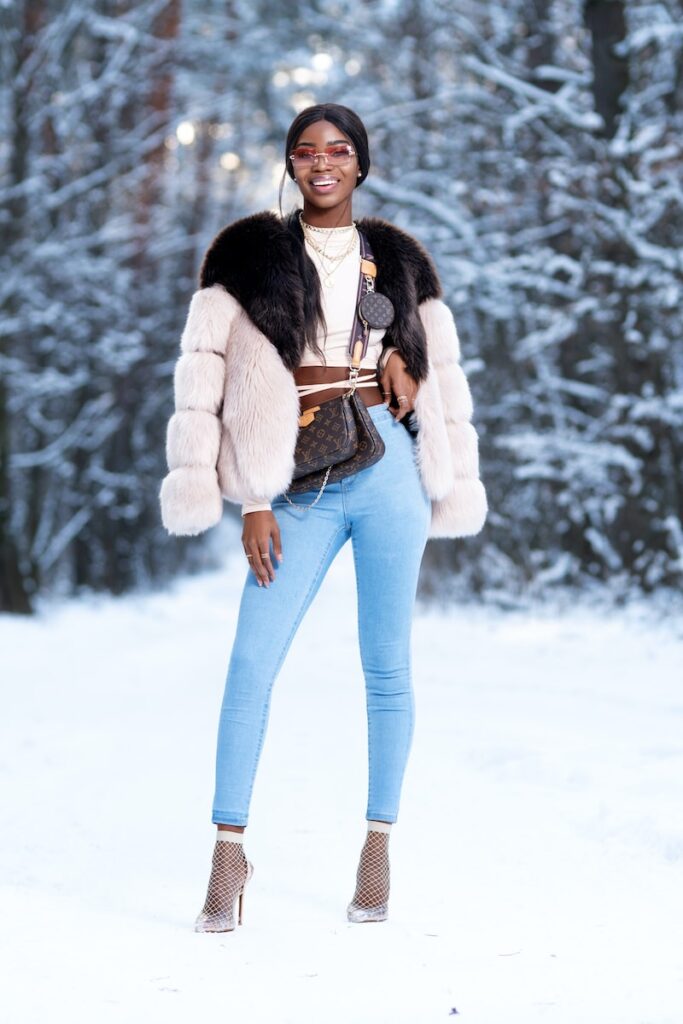 The Libra colour palette
Libra's colours are blush pink, hot pink and sky blue, creating a perfect pretty colour palette for the Libra wardrobe.
Blue is the Libra power colour, aligning with their air sign spirit, but any shades of blue and pink appeal to this zodiac sign.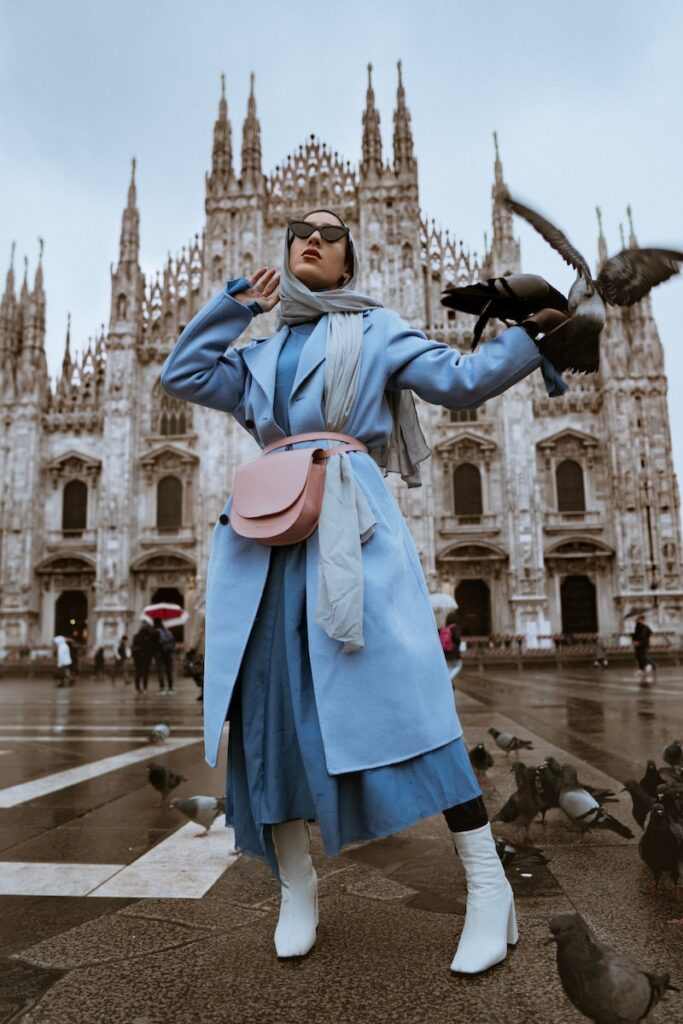 Libra outfits
When it comes to dressing like a Libra, you need to embrace your inner fashion goddess.
Libra outfits tick all the trend boxes and are heavily-influenced by what's on their social media feed, glossy magazines and their favourite celebrities.
Labels matter to Libras and they care about being seen in the right ones, but not at the expense of their ethics.
Their strong sense of social justice means they care where their clothes come from, so fashion with a conscience is what they desire most.
Create a Libra aesthetic with some key air sign approved styles:
Oval sunglasses
Rose gold jewellery
Matching co-ords
Bodycon dresses/skirts
Fitted blazers
Mini skirts
Camisole tops/dresses
Underwear as outerwear
Lace
Taffeta
Leggings
Skinny jeans
Corsets
Blue denim
Satin
Silk
Kitten heels
Mules
Stilettos
Baby blue
Pastel pink
Blush
Beige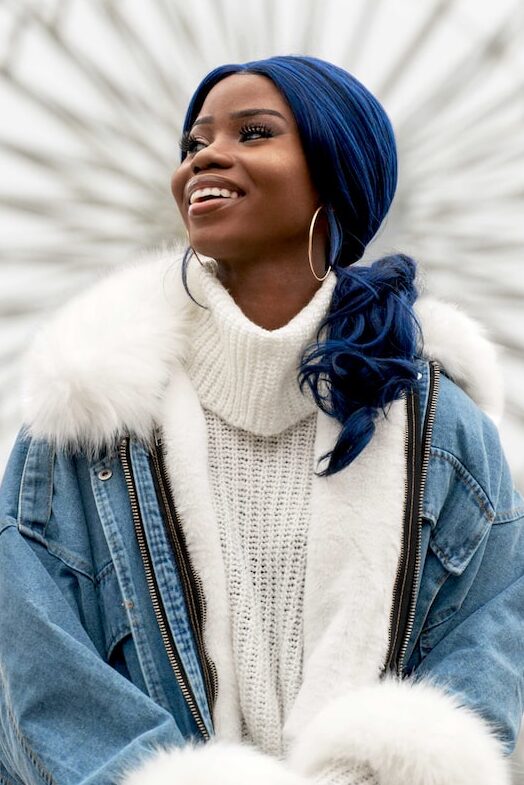 Libra hair and beauty
Strong Libra placements in your chart, especially Venus in Libra, leans towards a pretty, Barbie-esque beauty look.
Famous Libra beauty icon Kim Kardashian is almost entirely responsible for making contouring mainstream, satisfying the Libra urge to achieve the perfect symmetrical face.
The Libra makeup bag is full of perfect nude/pink lipsticks, contour kits and highlighters.
When it comes to Libra hairstyles, this zodiac sign suits soft waves, braids or playful ponytails.
Libras are also adventurous with their hair colour and they suit platinum Barbie blonde or pastel shades of blue and pink.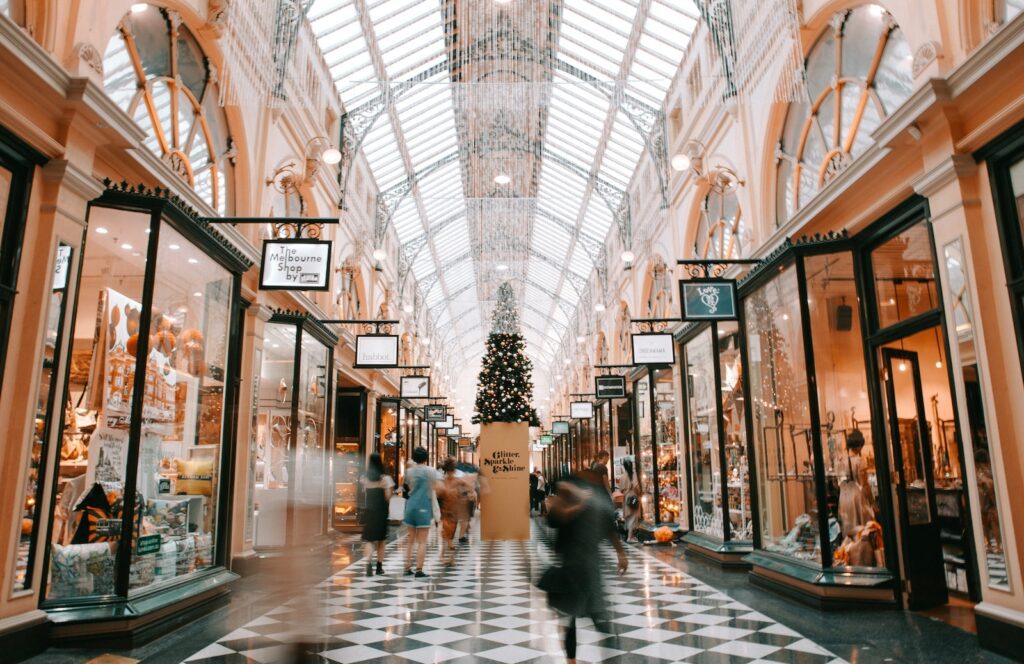 Libra shopping style
There's every chance that it's Libras who are keeping the economy going, as this zodiac sign is the most consistent shopper.
Libra's shopping style is always switched on and they have trouble walking past a store without doing at least a little try on of the latest looks.
They're addicted to checking the new in section of their favourite online stores and are ecstatic that Instagram has pretty much turned into an online shopping app.
Famous Libra Alicia Silverstone's character in Clueless, Cher Horowitz, is the perfect example of a Libra shopaholic!