Ruled by The Sun, Leo fashion and style is bold, luxurious and head-turning.
This fixed fire sign is all about making an entrance, turning heads in the most decadent, outrageous and glamorous clothing styles they can find.
If you've got strong Leo placements in your birth chart, then your style will be strongly influenced by this zodiac sign.
Check your natal chart and look for these key Leo placements that reveal your horoscope style secrets:
Sun in Leo (the true you, how you shine)
Leo Rising/Leo Ascendant/Leo in 1st House (your brand, image and first impression)
Leo in 2nd House (your shopping style)
Venus in Leo (beauty and aesthetic style)
Discover how to dress like a Leo with some fire sign-inspired fashion tips…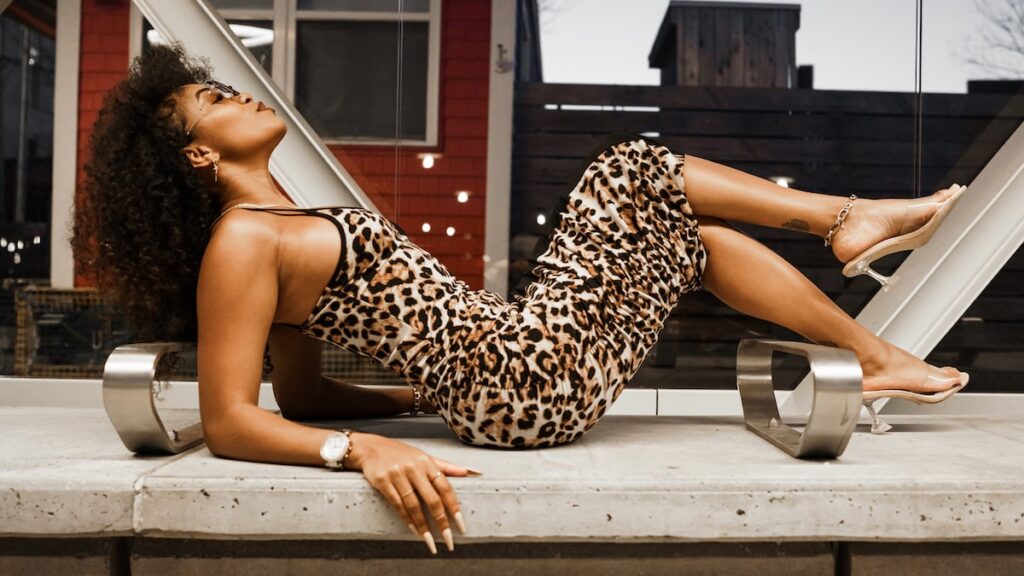 What does Leo wear?
Sun in Leo and Leo Rising people are warm, generous and larger than life personalities, never too far away from the centre of attention.
The same can be said of their clothes, as Leo fashion and style aims to please the crowd.
Leo The Lion loves a bit of animal print, so you'll often see them cat-walking on the wild side with snake, leopard, tiger and cheetah print styles.
Many famous Leo style icons, like Jennifer Lopez, Kylie Jenner, Cara Delevingne and Geri Halliwell are also known for showing their feline side with some (hopefully faux) fur. 
In astrology, Leo and the 5th House rules royalty, so it's no coincidence that there's a regal look to Leo outfits with plenty of expensive-looking crown jewels on show.
Madonna, the queen of pop, certainly knows how to rock a crown and don't forget all those big rocks that JLo's got.
Then you've got Meghan Markle and Queen Elizabeth II's sister, Princess Margaret, who know the true meaning of dressing like a princess.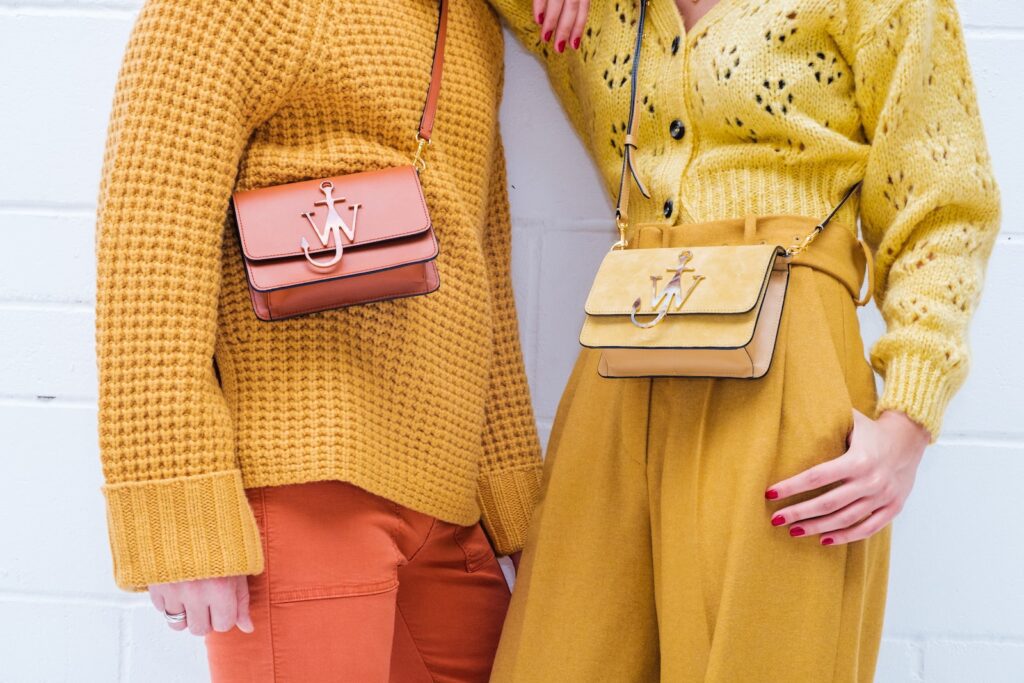 The Leo colour palette
When it comes to their wardrobe, Leo's colour palette mixes monochrome with bright shades of orange, yellow, red and plenty of gold to dazzle their adoring audience.
Sunshine shades like gold, orange and yellow are considered Leo power colours and they shine brightest when wearing these hues.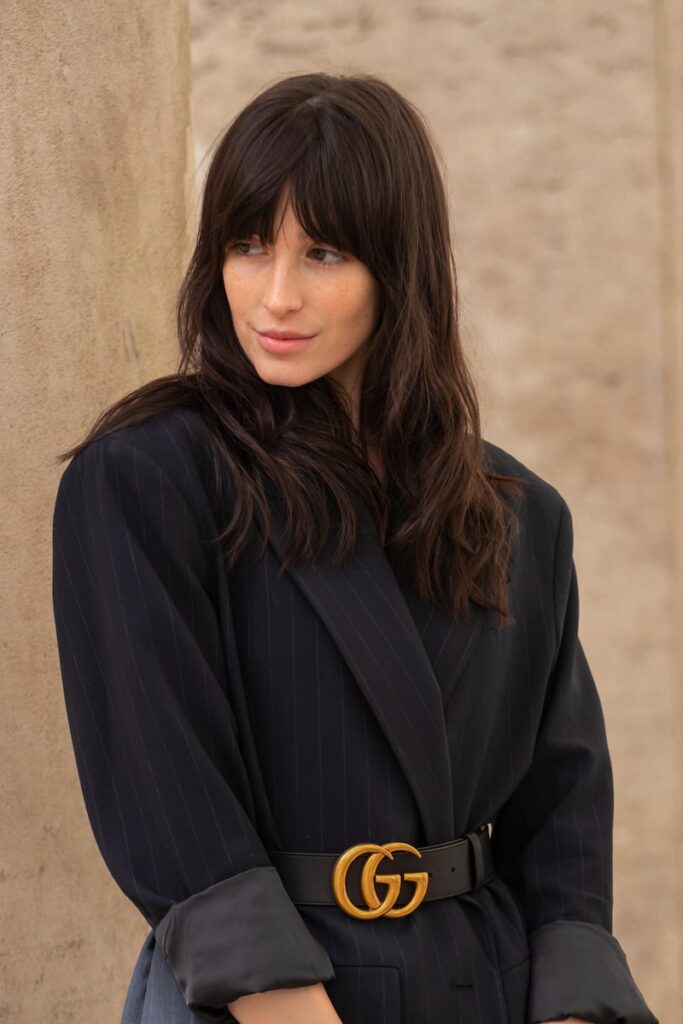 Leo outfits
The zodiac sign Leo rules the heart, spine and back, so Leo outfits will often make a feature out of these body parts.
Slinky backless styles are a favourite with Leo fashionistas, like Kylie Jenner and Jennifer Lopez.
Create a Leo aesthetic with some key fire sign approved styles:
Gold-rimmed sunglasses
Flower crown
Bejewelled headband
Backless tops and dresses
Gold jewellery
Metallic materials
Precious gemstones 
Bodycon styles
Plunging necklines
Side splits
Animal prints
Sheer fabric
Diamante detailing
Faux fur
Designer 'It' bag
Luxury logos
Monogram motifs
Black and white
Gold
Yellow
Orange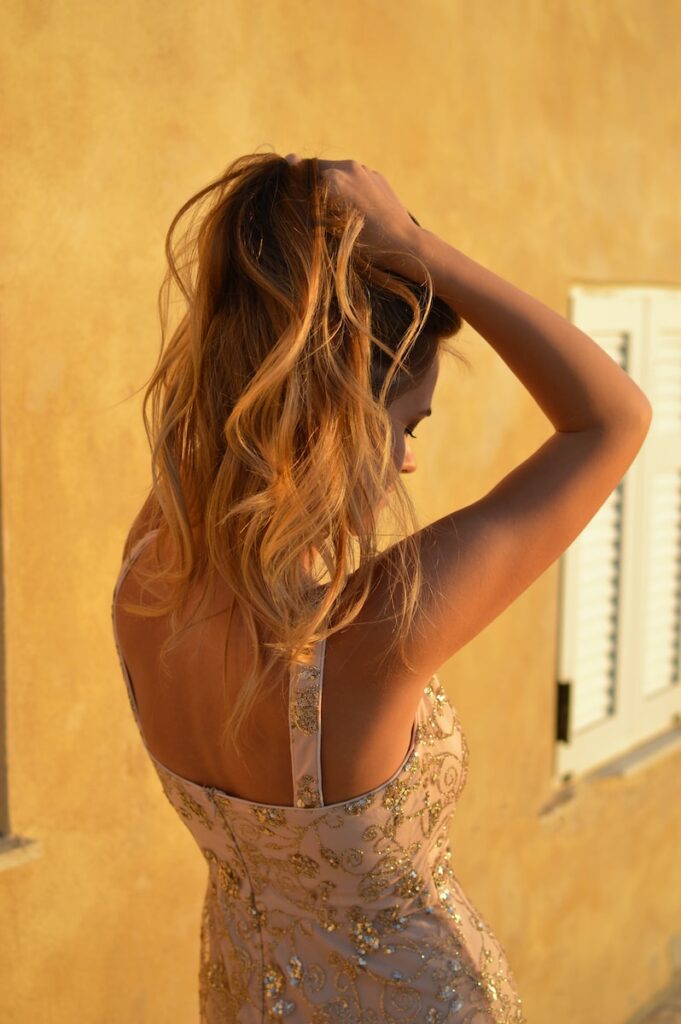 Leo hair and beauty
Strong Leo placements in your chart, especially Venus in Leo, indicates a feline-style beauty look.
Think bold brows, winged liner and defined cheekbones, highlighted to the max.
Leo makeup essentials include gold eyeshadow, bronzing powder and lipgloss.
When it comes to Leo hairstyles, this zodiac sign is known for having an absolute mane! The Leo mane, even if it's shortened or tied up, is a wild lion-esque head of hair that doesn't want to be tamed.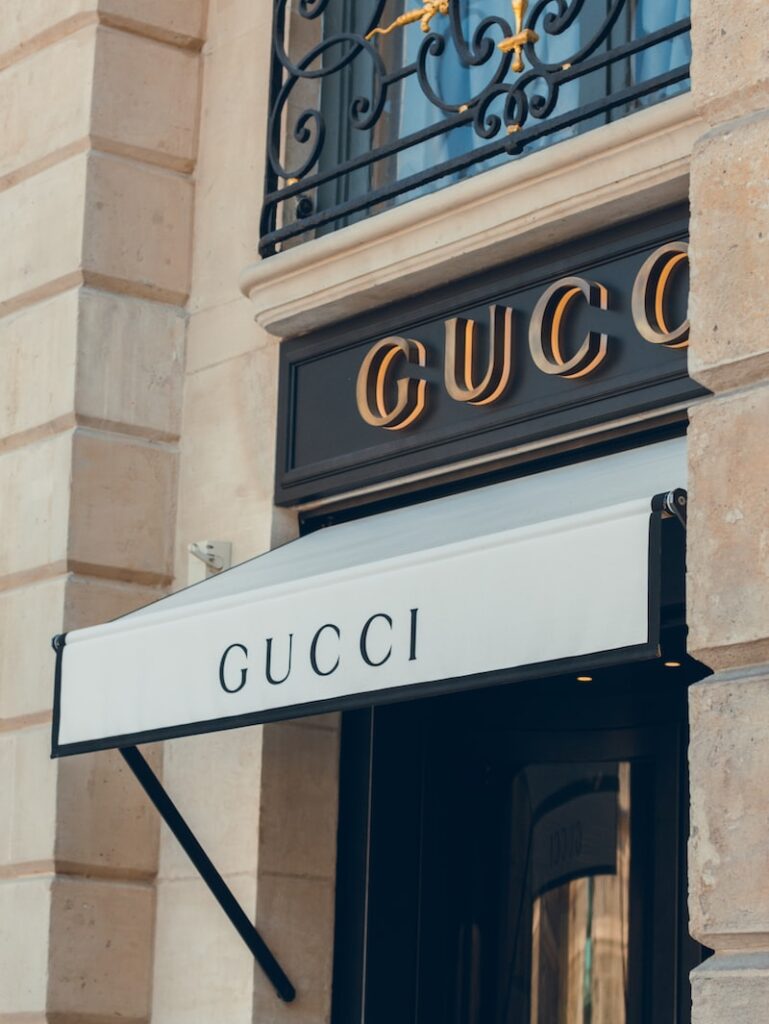 Leo shopping style
Spontaneous Leos are impulsive shoppers, always ready and willing to flash the cash in many of their favourite stores.
Leos live for the prestige of shopping at luxury outlets and see the value in designer labels hanging in their closets.
The extravagant Leo fashion style doesn't depend on budget, however, as this is a zodiac sign that manages to look expensive, even if the price tag wasn't.
Read more about zodiac fashion and style