Astrology can get pretty serious at times but as a Libra rising, there's nothing more serious than zodiac fashion.
I'm joking, kind of, but if zodiac style is important to you, then first of all – congratulations on having a strong Venus placement in your chart!
Secondly, you can learn how to dress for your star sign with a few fashion tips inspired by the traits of each zodiac sign.
There are no rules when it comes to fashion, but some styles are more cosmically aligned with certain zodiac signs than others.
And you don't always have to dress for your sun sign – if you're feeling like channelling your Cancer moon or Aquarius rising, then the universe supports that too.
Take some inspiration from these celebrity style icons, showcasing near-perfect zodiac sign outfits…
Aries Fashion Icon
Rosie Huntington-Whiteley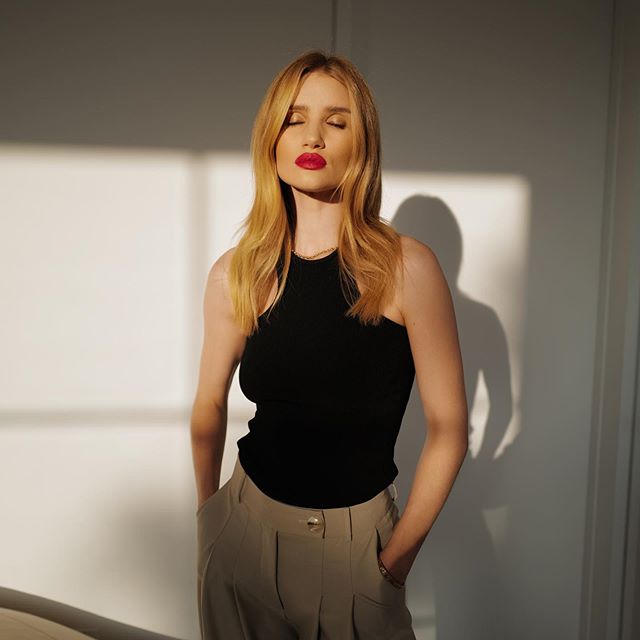 When it comes to fashion, Aries like to be first in line to try out a trend before it reaches the masses.
Although Aries like bold, statement styles, their favourite looks tend to be simple, streamlined and sometimes sporty.
Minimal military-inspired outfits and flashes of red feature heavily in an Aries' wardrobe, alongside cool khaki, black and white.
Sporting bold red lips, a minimal black racerback top and utility khaki trousers, supermodel Rosie manages to tick a few Aries style boxes with this look.
Taurus Fashion Icon
Gigi Hadid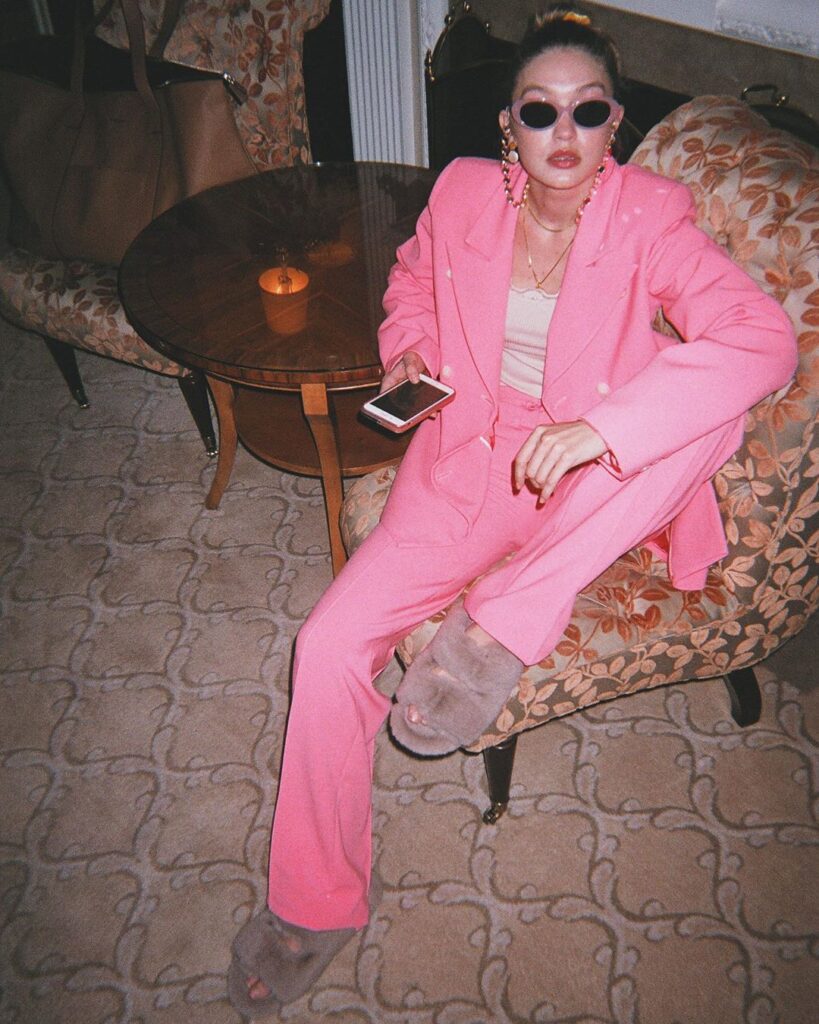 I love this Taurus outfit, styled by supermodel Gigi Hadid.
Taureans suit pink, green and earthy shades, with the odd floral print to channel their nature-loving roots.
They also love luxury and comfort, so it's interesting that Gigi has chosen a cosy pair of fluffy flats to wear with her pink suit.
The oversized brown leather bag we can see taking up a chair of its own is bound to cost a pretty penny – investment It Bags are a Taurus thing.
Gemini Fashion Icon
Emily Ratajkowski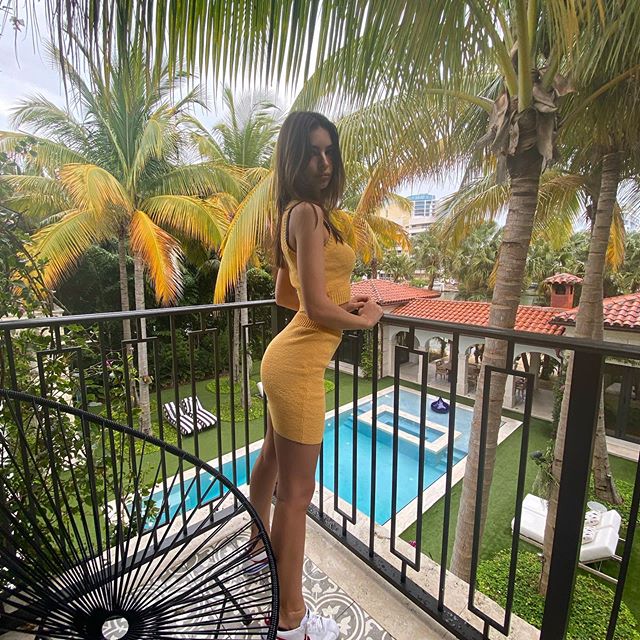 Geminis suit vibrant shades that suit their sunny personalities, so expect to see plenty of colour in their wardrobe.
Emily Ratajkowski rocks this yellow co-ord, a perfect Gemini outfit choice.
The Twins of the zodiac are also drawn to anything sparkly, like fashion magpies.
Sequins, glitter and embellishments of all sorts appeal to the Gemini fashionista, who believes that more is more.
Marilyn Monroe, the most famous Gemini of all, probably put it best when she sang that diamonds are a (Gemini) girl's best friend.
Cancer Fashion Icon
Margot Robbie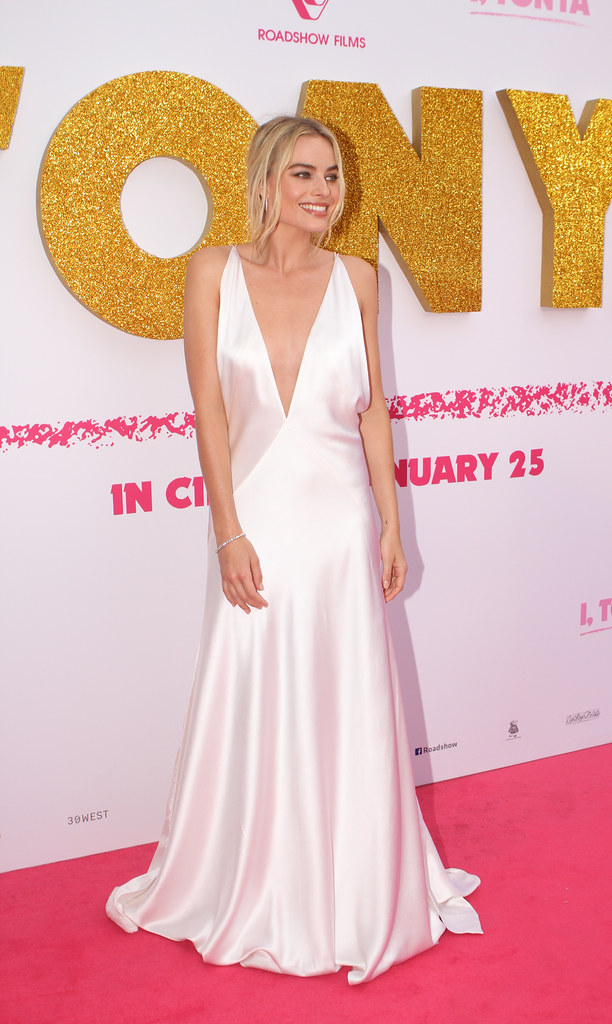 Dreamy Cancer fashionistas glow up in moonlit shades of white, pearl, silver and lilac.
With a penchant for pastel tones and soft fabrics, this water sign sparkles in feminine fashion.
The gorgeous Margot Robbie epitomises Cancer style in this flowing, pearlescent dress.
Glamorous goddess style was made for Cancer queens, who feel at home on the silver screen.
Leo Fashion Icon
Jennifer Lopez
There's no-one that embodies the spirit of a Leo more than Jennifer Lopez, the queen of bling.
Prone to sporting leopard print and plenty of gold, Leo style tends to be as loud as their personalities.
Even if a Leo's outfit doesn't cost that much, it will always look like a million dollars, thanks to the flashes of gold and platinum they like to wear.
Flamboyant, full-on and feline-inspired, Leo fashion is always fierce!
Virgo Fashion Icon
Beyonce Knowles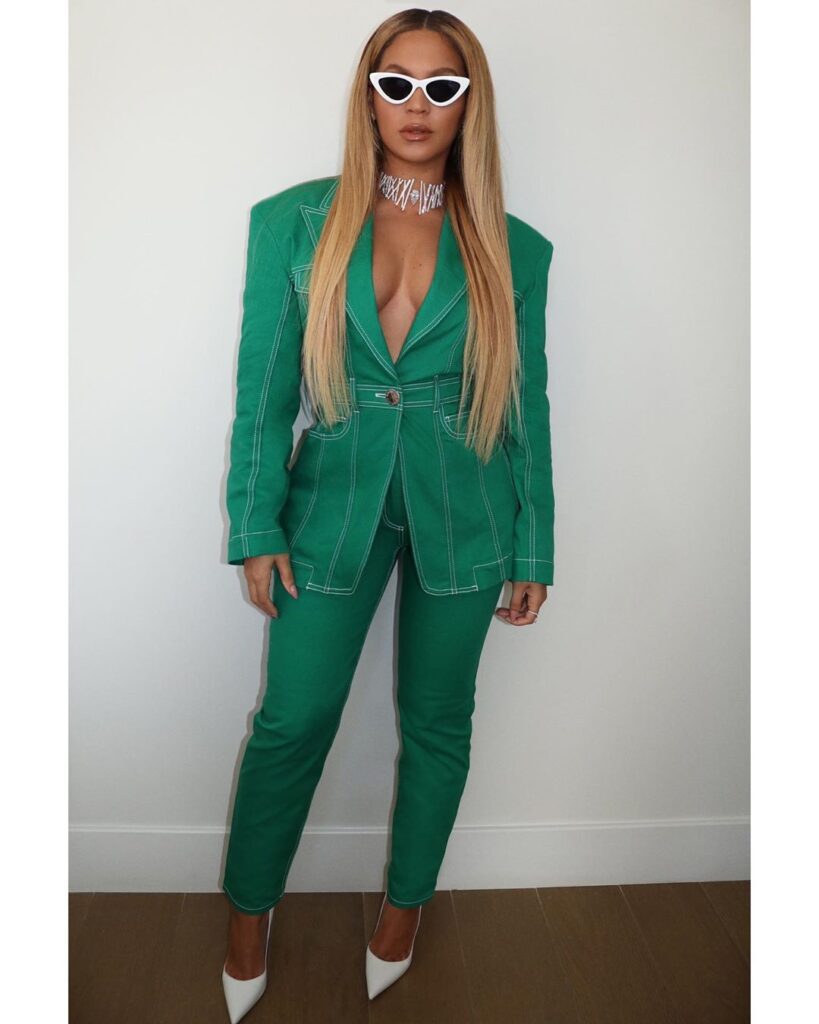 Dressing like a boss is Virgo's thing and no-one does it better than Queen Bey.
Sleek tailoring and heels is a classic Virgo outfit combination, but this sharp earth sign likes to add a cool edge to traditional style.
Virgos are the 'green goddesses' of the zodiac, due to their natural instinct when it comes to health and wellness, so this is a signature shade for the sign.
Libra Fashion Icon
Kim Kardashian West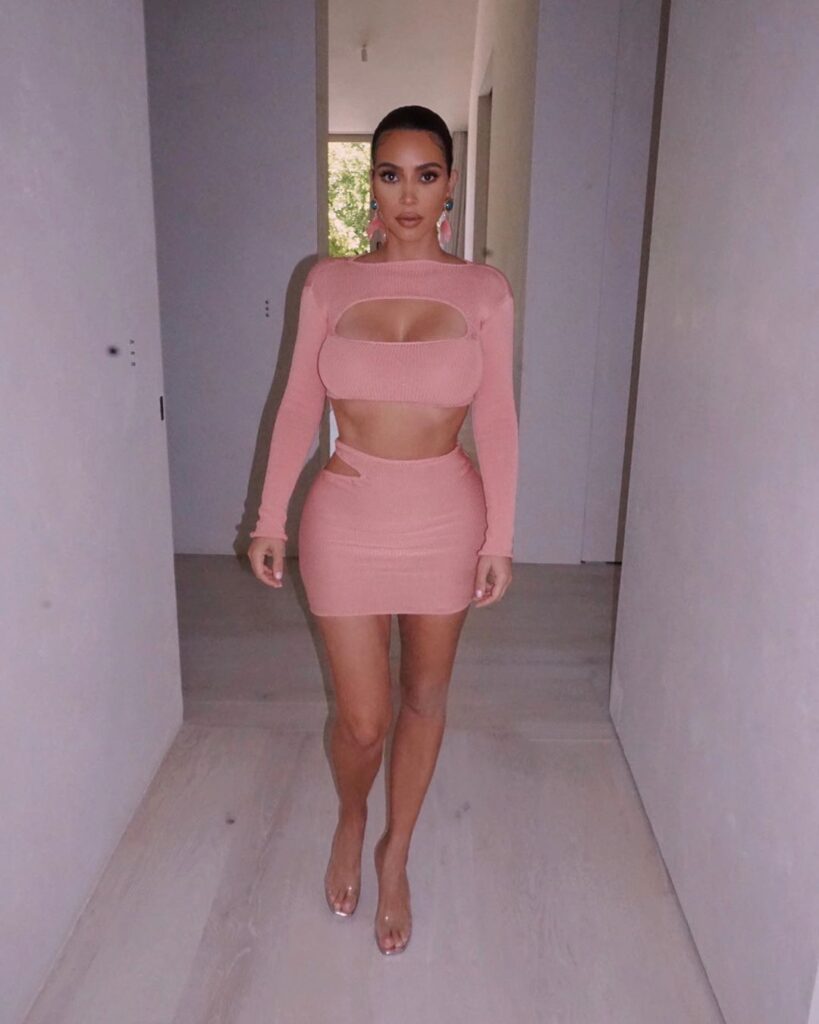 Queens of the co-ord, lovely Libras like to get matchy matchy when it comes to their outfit.
The ultimate Libra fashion icon, Kim Kardashian West, shows how it's done with a figure-hugging bodycon set that clings to her hourglass curves.
Ruled by Venus, Libra style tends to be on the sweet side, with plenty of pastel shades, including baby blue and blush pink.
Scorpio Fashion Icon
Alexa Chung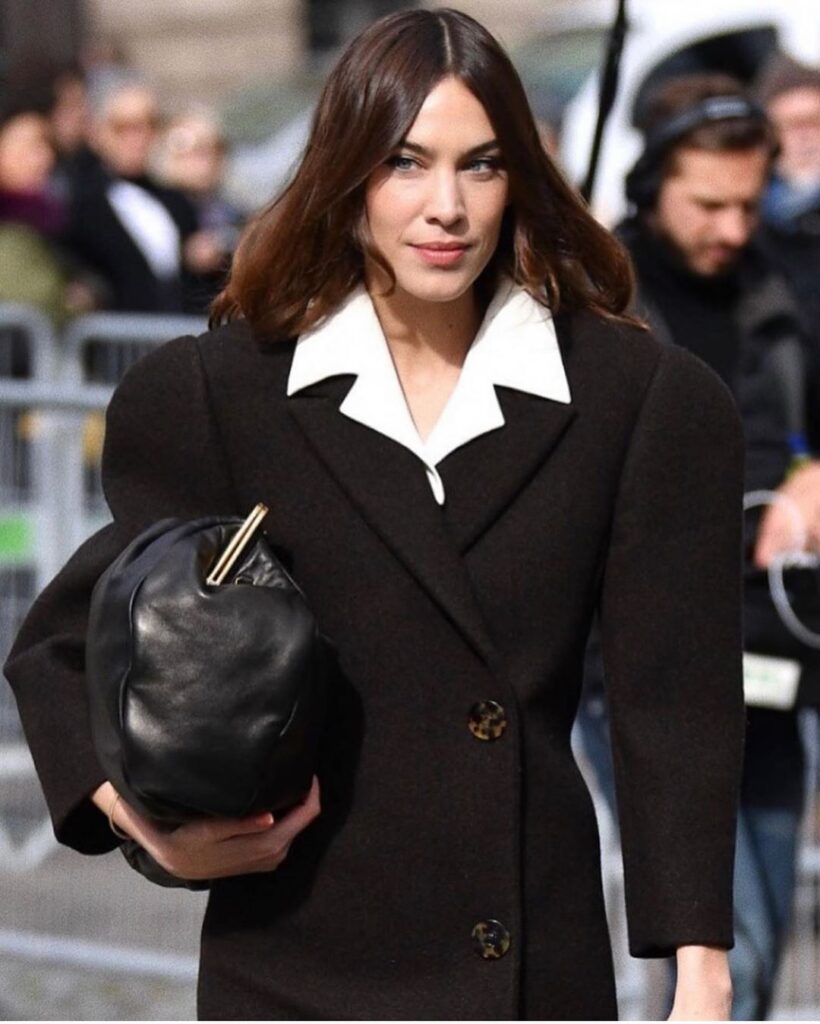 Welcome to the dark side! Sultry Scorpio style features a lot of black, paired with white, red or oxblood for a hint of colour.
What Scorpio fashion lacks in colour it compensates with unusual details or sexy fabrics like sheer lace and vinyl leather.
Alexa Chung channels this Scorpio outfit perfectly with added drama on the statement shoulders and oversized bag.
Sagittarius Fashion Icon
Rita Ora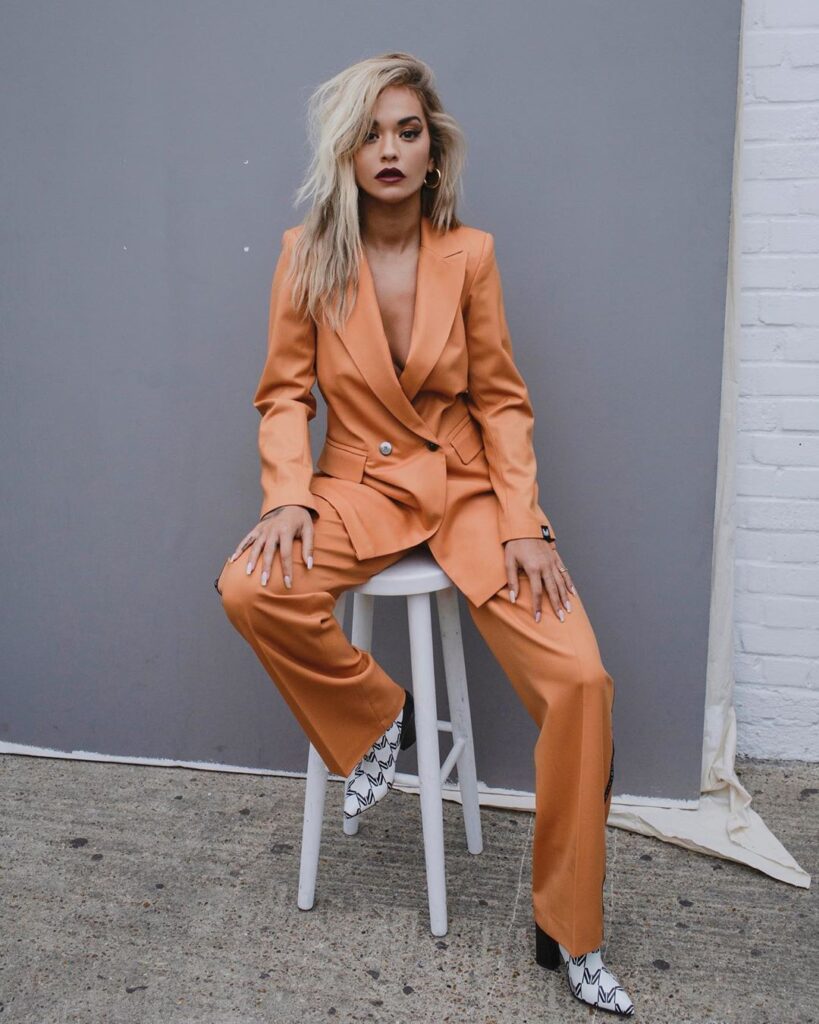 Anything goes when it comes to Sagittarius fashion!
This sign is the clash queen, mixing colour, print and fabrics for eccentric looks that help them stand out from the crowd.
Rita Ora rocks this Sagittarius outfit, with a bright orange suit and printed monochrome boots.
Orange and purple are Sagittarius signature shades, but they love experimenting with colour and sporty styles.
Capricorn Fashion Icon
Kate Moss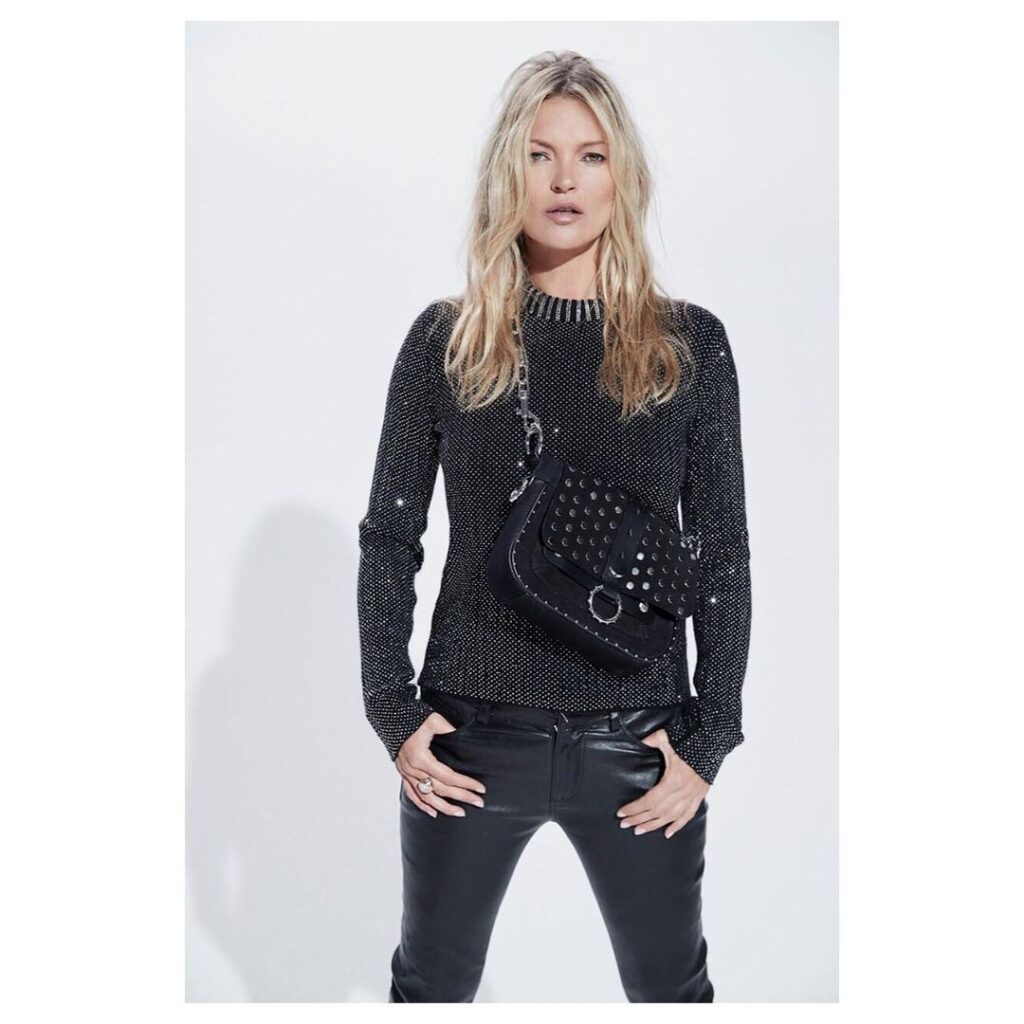 The original cool Capricorn fashion icon, Kate Moss reigns supreme in her role as the sartorial CEO of the zodiac.
Capricorn style is minimal, sophisticated and cool, blending a muted colour palette of earthy neutral shades, metallics and black.
Thrifty Capricorns can often be found in vintage shops and army surplus stores, where they stock up on recycled basics that never go out of style.
A tailored blazer, crisp white shirt and pencil thin heels keep Capricorn fashionistas at the top of their style game.
Aquarius Fashion Icon
Paris Hilton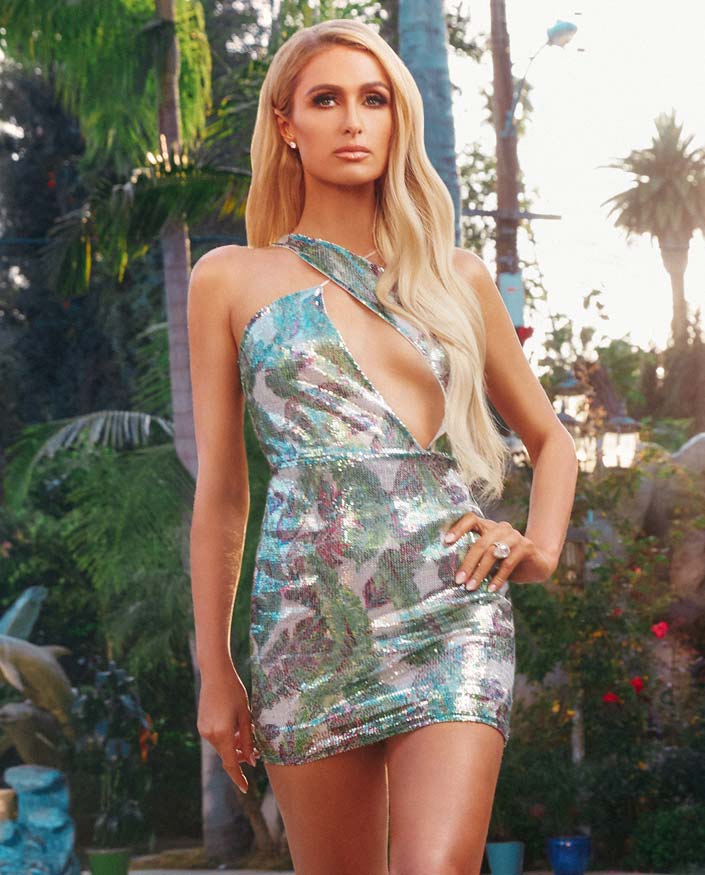 Rebelling against all the style rules, Aquarius fashion is always unique.
Aquarians have their own off-beat sense of style that rejects popular trends in favour of an individual, quirky look.
Some Aquarius style icons like Paris Hilton create an almost cartoon-like fashion persona, developing a unique sense of style that is inimitable.
To dress like an Aquarian, blend a bohemian attitude with a modern outlook, mixing classic denim, clashing prints and futuristic fabrics.
Pisces Fashion Icon
Rihanna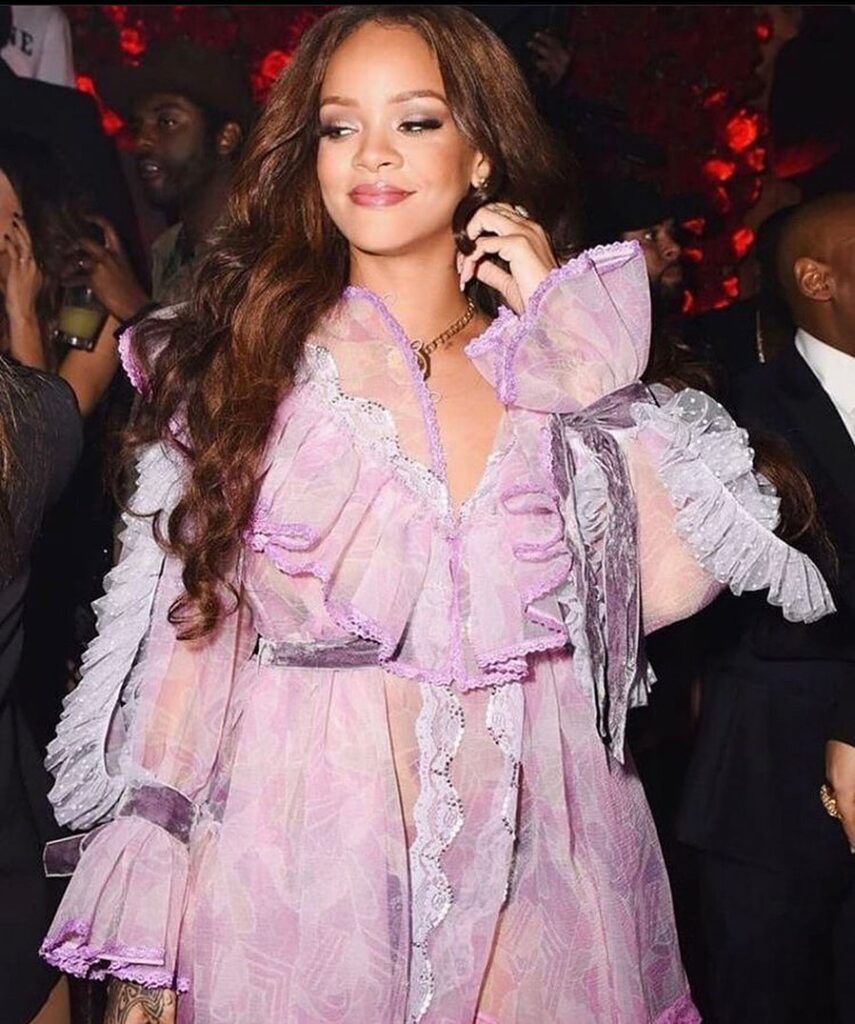 Creative Pisceans see fashion as an art form, using clothes to outwardly express their inner personalities and feelings to the world.
Underwear as outerwear is a favoured look of free-spirited Pisces style icons like Rihanna, who's never shy of flashing some flesh.
Pyjama dressing, satin slip dresses, romantic ruffles and shimmering mermaid-esque sequins also appeal to this water sign's dreamy sense of style.
Do you identify with your zodiac sign fashion icon? Or are you channelling your moon sign's sense of style? Comment below to let us know!