Bold and adventurous Sagittarius fashion and style is not for the faint-hearted!
Ruled by gregarious Jupiter, Sagittarius is a fire sign with plenty of spark, style and good humour.
Sagittarius fashion and style is larger than life to match their outgoing personality, with loud colours, prints and even a bit of showgirl sparkle.
Key Sagittarius placements in the birth chart indicate that your style will be strongly influenced by this zodiac sign.
Check your natal chart and look for these key Sagittarius placements that reveal your horoscope style secrets:
Sun in Sagittarius (the true you, how you shine)
Sagittarius Rising/Sagittarius Ascendant/Sagittarius in 1st House (your brand, image and first impression)
Sagittarius in 2nd House (your shopping style)
Venus in Sagittarius (beauty and aesthetic style)
Discover how to dress like a Sagittarius with some fire sign-inspired fashion tips…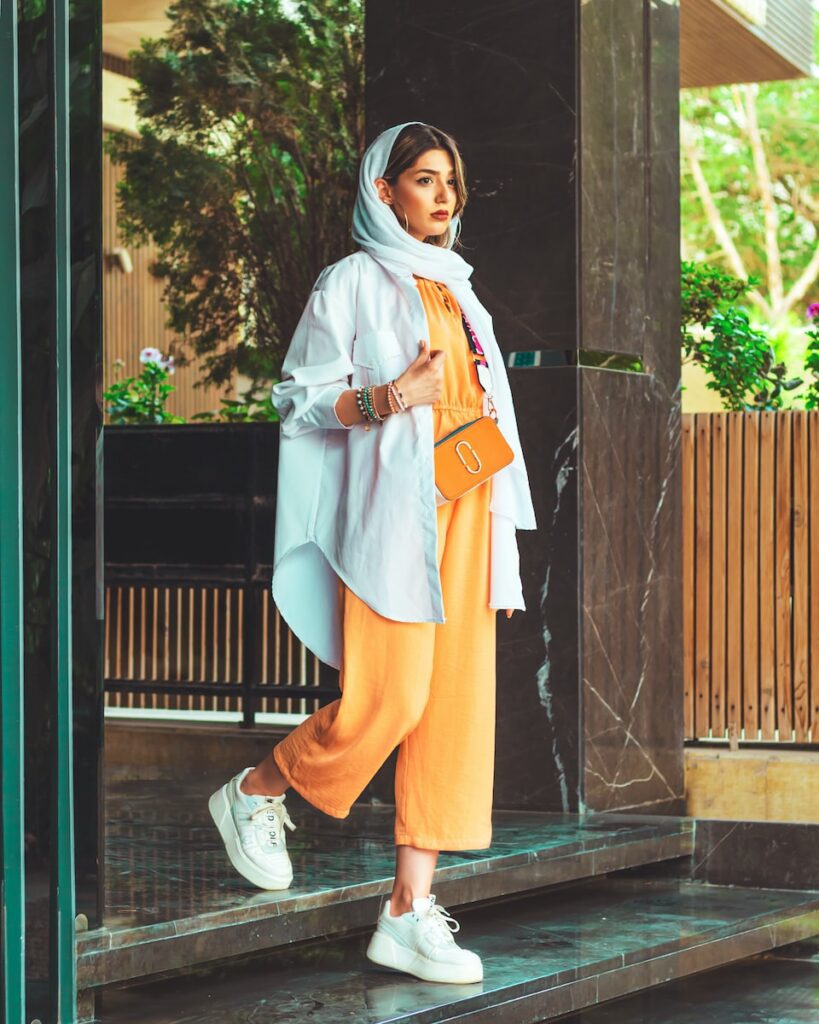 What does Sagittarius wear?
Sun in Sagittarius and Sagittarius Rising people are playful, fun and competitive, especially when it comes to sport.
Sagittarius fashion and style features clothes that allow them to move quickly, as they're always on the go, so sporty styles are a fashion favourite.
Because fire signs are quite spontaneous, Sagittarius outfits are rarely planned in advance.
Sagittarius people prefer to throw a look together in the heat of the moment rather than overthink the detail.
You'll never be able to second guess what a Sagittarius outfit will look like, as they rarely know in advance themselves!
Famous Sagittarius style icons, like Britney Spears, Taylor Swift, Miley Cyrus and Rita Ora all have a distinctive showgirl glamour to their stage and red carpet outfits but prefer a preppy sportswear look on casual days.
While they may be lured in by the latest fashion fad, Sagittarius gets bored easily and go through trends faster than any other zodiac sign.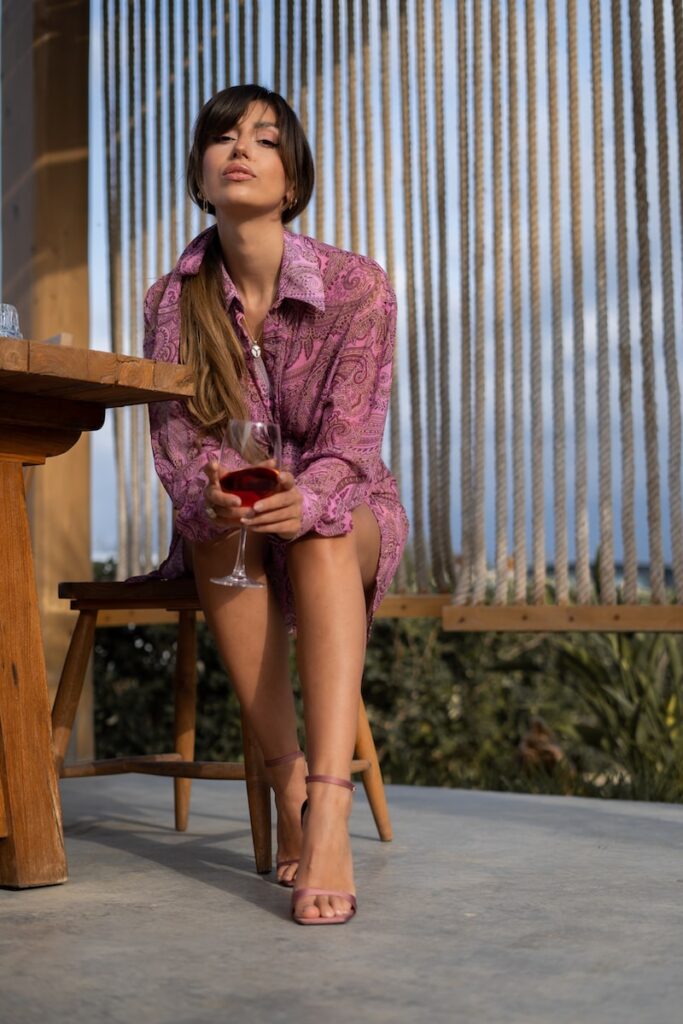 The Sagittarius colour palette
Bold and bright, the Sagittarius colour palette is a clashing mix of vibrant orange, purple and red.
Purple is the Sagittarius power colour and they suit vivid shades of violet.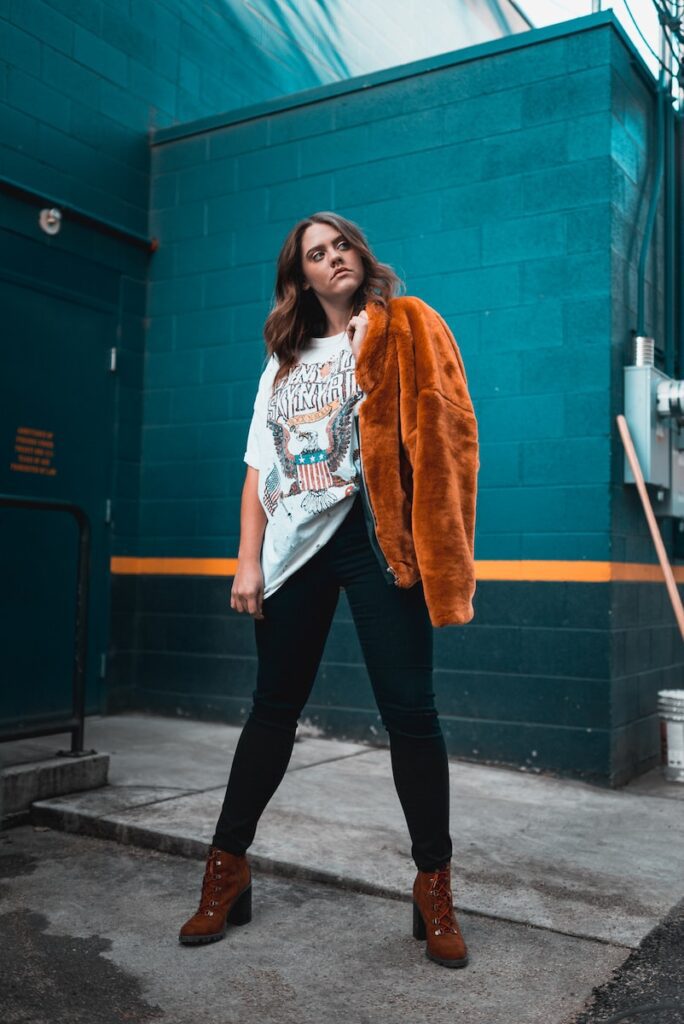 How to dress like a Sagittarius
To dress like a Sagittarius you need to have fun with your fashion look.
Sagittarius fashion and style is bold, bright and free-spirited, breaking all the fashion rules.
Create a Sagittarius aesthetic with some key Sagittarius clothes and accessories:
Rhinestone sunglasses
Baseball caps
Beanie hats
Diamante jewellery
Hoop earrings
Preppy blazers
Baseball jackets
Tracksuits
Playsuits
Jumpsuits
Oversized coats/tops/sweaters
Wide leg trousers
Trainers/sneakers
Chunky boots
Slogan T-shirts/sweaters
Bodysuits
Shorts
Baggy jeans
Coloured faux fur/feathers
Cartoon prints
Velvet/velour
Sequins/glitter/diamantes
High heels
Satchel bags
Backpacks
Purple
Orange
Red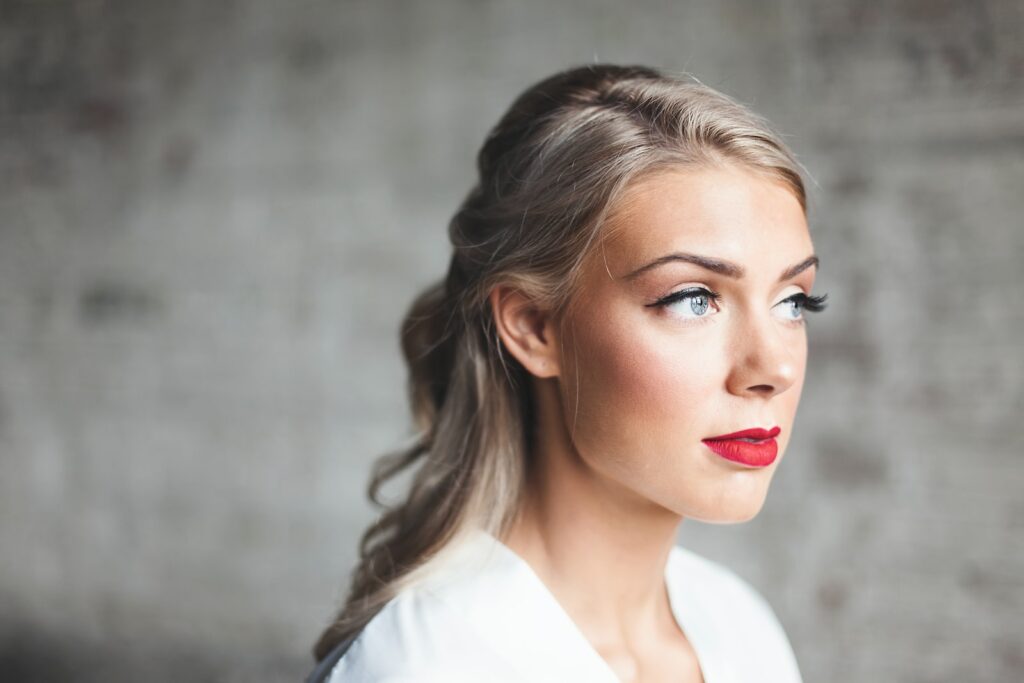 Sagittarius hair and beauty
If you have strong Sagittarius placements in your chart, especially Venus in Sagittarius, then you'll be heavily-influenced by the fire sign aesthetic.
Because Sagittarius is constantly on the go, they need a beauty routine that's quick and easy to manage.
Some Sagittarius prefer the natural, fresh-faced look by day, especially if they're a typical sporty Sagittarius that can't deal with their mascara running faster than they do!
However, when a Sagittarius is getting dressed up for an occasion, the influence of their ruler Jupiter encourages them to go for a full-on look.
Red, orange and even purple lips will appeal to the Sagittarius need to be noticed, while false lashes and glitter ramp up that showgirl vibe they love.
Famous Sagittarius beauty icons Britnery Spears, Nicki Minaj and Christina Aguilera know how to perfect that showgirl beauty look on stage .
The Sagittarius makeup bag is full of quick fixes and they like to have mattifying products to hand to keep their shine at bay after a quick workout or power walk.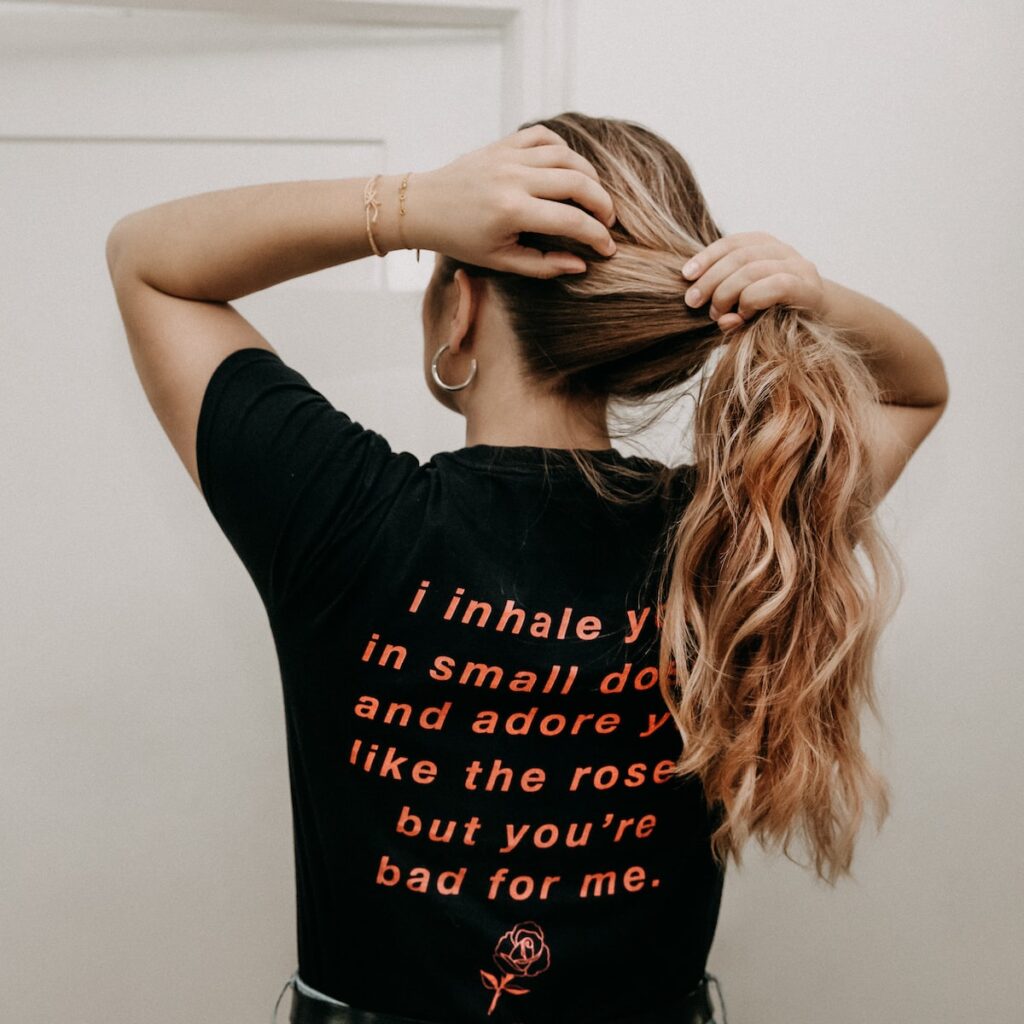 Sagittarius hair is often wild and unruly, just like their personality!
Although they may be blessed with lots of hair, Sagittarius sometimes prefer to tie their hair up or back into a sleek ponytail so it doesn't get in the way of their hectic lifestyle.
Sagittarius are also quite experimental with their hair colour and style, so don't be surprised if they go for a radical cut, colour or even shave the whole thing off a la Britney 2007.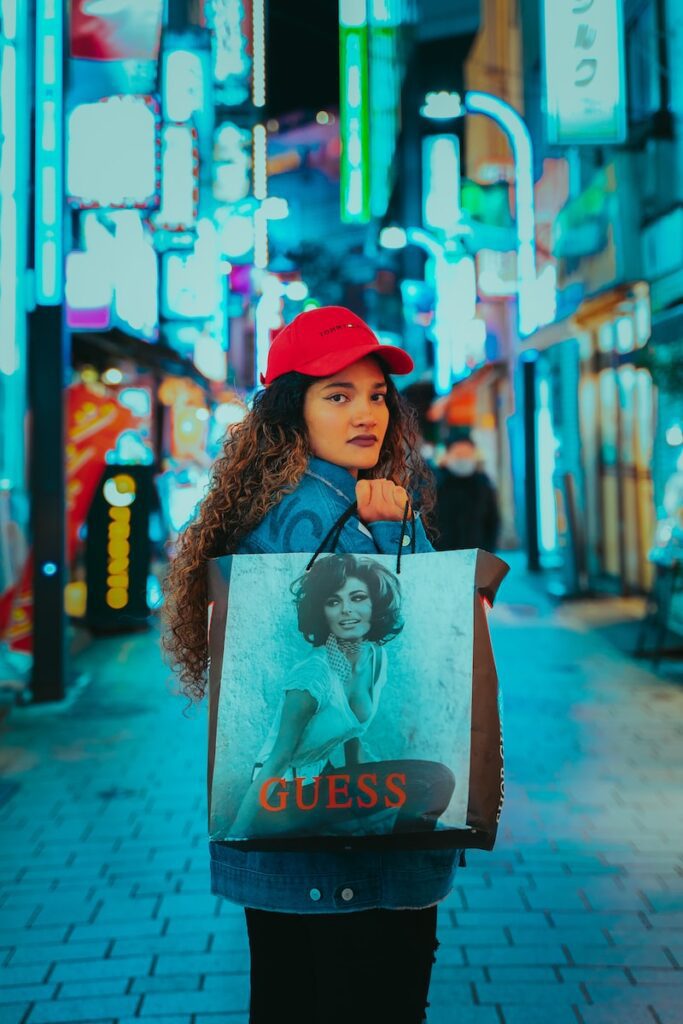 Sagittarius shopping style
The Sagittarius need for speed applies to their shopping style, where they aim to be in and out of stores as fast as they can.
Online shopping appeals to the Sagittarius need for instant gratification and they love next day delivery when it's available.
Sagittarius shoppers are free-spirited and look for unique pieces that are a one-off.
That's why holiday flea markets and international shopping trips appeal to them, as they know they'll be bringing home something that no-one else will be wearing.
The influence of their ruler Jupiter means that they often buy more than they need, so if you spot a shopper laden with bags, it's most likely a Sagittarius on another out of control spending spree.
Maxing out their cards is a major downfall of the Sagittarius shopper, who can't resist the thrill of snapping up more than they came for.